In this viral sensation, children ages five to 13 weigh in on same-sex marriage—and their reactions range from insightful to comedic.
The kids watched two videos—one of the viral Home Depot proposal that included a flash mob and another proposal that occurred atop a bus.
"When someone proposes to me, that's what I want to happen," Elle, age 11, says, while nine year-old Dash offers up that "anyone should be able to marry anyone."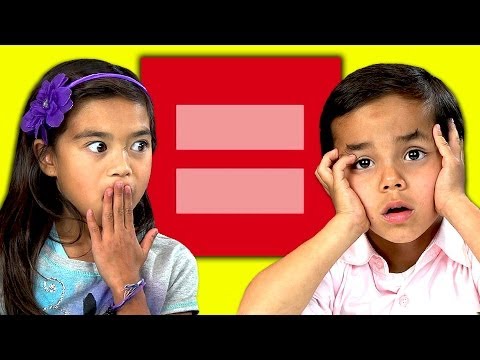 Ed: Bryonie Wise
Loved it? Leave a tip!
2 Responses to "Kids React to Gay Marriage. {Video}"