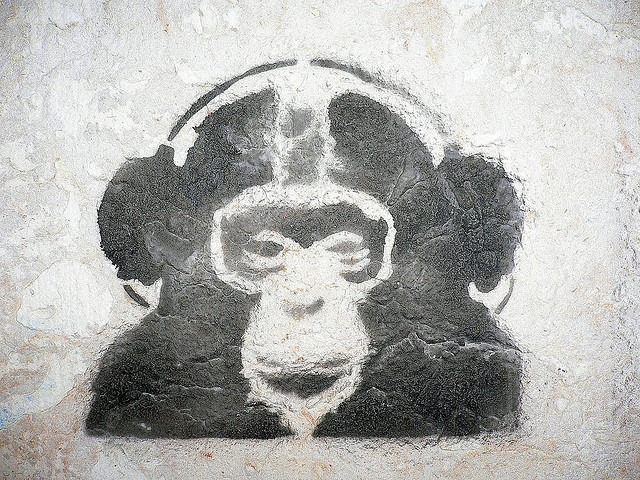 "One good thing about music, when it hits you, you feel no pain." ~ Bob Marley
We all have our guilty pleasure music.
It's the music we dance to like no one's watching and sing out loud at the top of our lungs.
It's also the music that fuels us and re-energizes us back to the land of the living when it seems like nothing else is going right.
I've been playing these songs on repeat to get me through a recent funk. I've moved more times than I can count on one hand in the past six months, and that's hard on anybody's sensibilities.
But if you give me some good music, a cup of coffee and good company it usually lessens the intensity of a rough situation and draws me out of my rut.
Breezeblocks by alt-J
Riptide by Vance Joy
Holland Road by Mumford & Sons
Black as Night by Nahko and Medicine for the People
Down in the Valley by The Head and the Heart
Free of Me by Joshua Radin
~
Tell me, what are you listening to these days?
~
Author: Caitlin Oriel
Image: SplitShire/Pixabay and Retinafunk/Flickr