Via Elite: While vacationing in Bora Bora, Biebs was walking around and letting it all hang out. Several pictures were taken that pretty much captured all angles of his naked bod.

So yes, America has Justin Bieber's dick pics.

JB has not officially commented on the nudes, but he did respond by posting a shirtless selfie to Instagram.

Right now, news is full of headlines like: > Justin Bieber's lawyers demand nude photos to be removed from US news website

> Justin Bieber has a huge penis. (But maybe we shouldn't know that.) Paparazzi nabbed full-frontal photos of the star on vacation. The Internet lit up with glee, revealing a troubling double standard about invading the privacy of men. Is there a double standard here?

Double standard, much? The delight with which media and voyeurs alike have taken to this Justin Bieber Big Penis story is…not surprising.
First of all, sure: who cares about celebrity news. But second of all: privacy is important, whether we're a child, man or woman. Respect is important, whether we're a man, woman or child.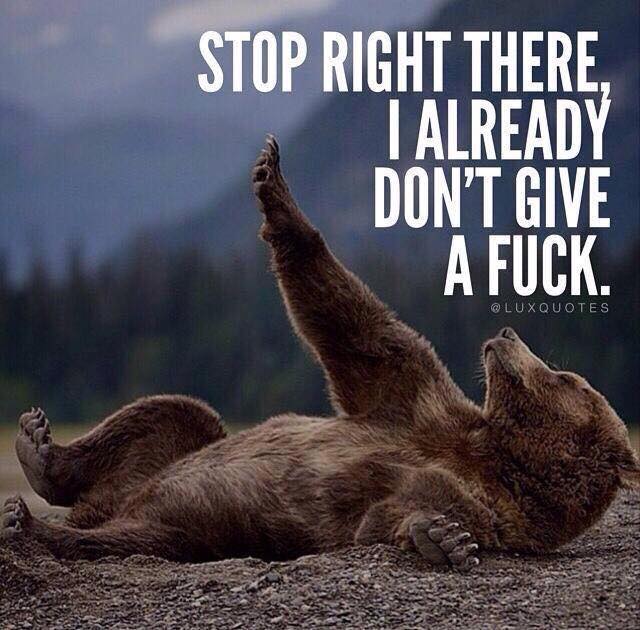 When Bieber's nude pics were released, recently, he replied with a nearly-nude photo on Instagram. So what, he seemed to say. I'll own it.
Healthy response.
What's unhealthy is the coverage of the size of his penis and the delight in the nudey pics. Remember the outrage when The Fappening, last year, exposed—literally—dozens of female stars' private nude pics? Where's the outrage on this latest violation of privacy?
We see the same thing with comment, on elephant, where our readership is 75% female. Readers attack sexy photos of women, but when a sexy gent appears, the catcalls in comments are endless.
So here's my urging: let's lighten up. Enjoy sexuality, but not objectify or expose without folks' wishes.
So, no, we won't be sharing those pics. We will be going back about our business. And we don't have a problem with sexuality, and we do prize privacy and respect, even for those we may not admire.
~
Speaking of sexy:

Speaking of privacy…