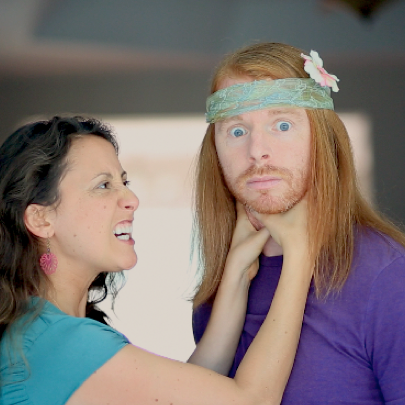 ~
~
Help get the divorce rate to 100%
You know, deep down inside, that your relationship will die at some point. Instead of wasting your time and energy trying to make your it work, I've formulated brilliant insights to help you successfully ruin your relationship much quicker.
No longer do you have to be a social outcast, who's sitting on the ticking time bomb of an allegedly successful relationship. This video will help you enjoy the power being able to ruin your relationship with expert precision.
Results are guaranteed.
.
Check out more from JP Sears:
.
Author: JP Sears
Editor: Yoli Ramazzina
Photo: Video still