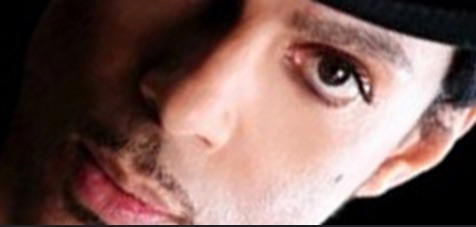 How much time do you spend trying to empower and inspire others?
Do people constantly come to you for advice or inspiration? Are they always complementing you on your ingenious ideas? And this feels good, but there is more to you than just being an instigator for someone else's passion and purpose.
As a therapist much of my job is about being a space maker and acting as a catalyst for the growth and expansion of my clients. I absolutely love helping others, it brings me such joy. However, I have noticed that being the constant stream to facilitate someone else's growth and improvement, and not my own, is a recipe for disaster. It also makes me a less effective therapist.
I used to think the problem was that my needs were not being met enough on the outside, so I hired my own therapist and got support to counteract always improving others. It helped, of course, but it recently dawned on me what the real issue was.
Here's the thing. We cannot live either all for ourselves on one extreme or all for others on the other. We have to strike a balance.
Try asking your friends and family what they love most about you. What do they see in you—your gifts and your talents, that you sometimes miss noticing? I guarantee that you have huge gifts, expressing them in your own unique and skilled way, that you may be devaluing. Your contribution is appreciated by many around you, but it won't mean a thing if you don't start giving yourself some well-deserved credit.
No knock back, no failure, no mistake can keep you down unless you allow it. Forgive yourself, take the steps to correct it and move forward. You may feel fear and apprehension, but your inner muse is waiting to inspire you to create. For yourself, not just others.
Doing so, you make this world a more beautiful and brilliant place.
Yesterday, the musician, Prince, passed on.
I appreciated his music, but didn't know him or connect with him personally while he was alive. Yesterday, I watched some interviews he did in the 90s and I was amazed by his energy. He stayed true to his art and let God lead him. He knew he was meant to share his gift with the world but he never lost himself in it.
"I move through the world but I know I am not of this world." ~ Prince
I understand this on a cellular level. He stayed true to his muse and he didn't sell out. While sharing his music with the world, he never lost himself in the craziness.
Let your muse guide you—she is waiting.
~
Author: Jennifer Cain
Editor: Ashleigh Hitchcock
Photo: flickr/Culture Cult