How can we become happy?
When we help others, we forget our own troubles—Waylon discusses how by being of service to others, we can actually uplift ourselves. 
.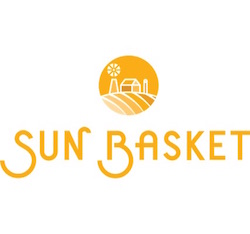 ~
Relephant:
~
We got your social mediums right heah:
Listen: Walk your Talk on your commute or over dishes withSoundcloud.
Subscribe directly to our award-winning Youtube Channel.