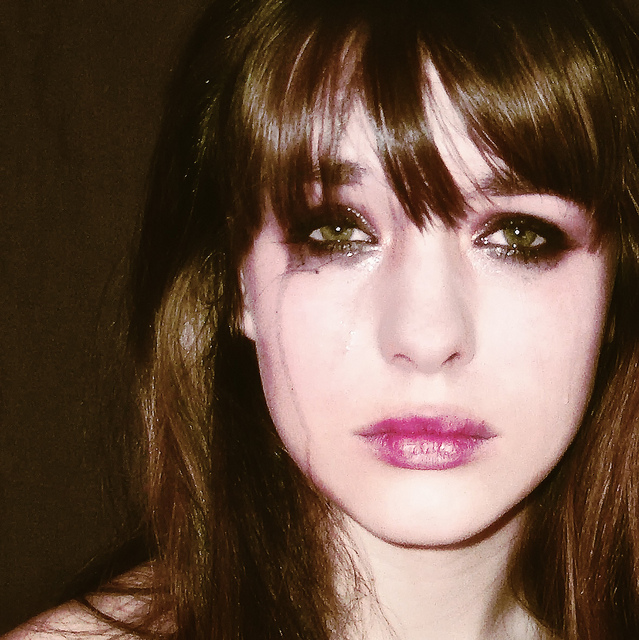 Warning: naughty language ahead!
Dear Grief,
You storm-trooped in wearing Dr. Marten boots and kicked down my life. You took it and shook it till everything fell out.
You snatched my lover and tossed him near death. I saw him shut down. I saw him lose everything but his heartbeat. That's when you threw out your cloak.
Dear Grief,
We're not strangers; we met when I was young. Then you shadowed me when I was going out with Mick. And not going out with Mick. And going out with Mick. That was pretty fucked—remember?
Then Jackie died. And Marie. Various cats. And Dad. Anyway, that's why I know the heavy sorrow in your cloak. And now you've asked my heart to cry, and it has. And you've asked my heart to rage, and it has.
Hardest of all, I know your despair. You've asked me to fall, and I have.
Dear Grief,
You've stripped my heart back to its core; I'm raw and skinned and feel like a shelled egg. I'm sensitized to everything, especially supermarket songs, old dogs, and the sad. My heart feels the wing beat of the birds and the silver sky and my partner's pulse. I'm alive. I know what matters even more than before.
Love your work. Thank you. Life is short and precious and I'm not taking shit anymore.
Dear Grief,
I saw my partner cry today. In 12 years we have never shared tears like this. They pooled in my palm; they fell on his knees. My heart folded into his.
Nothing was between us—just you, just grief. Everything was gone. Two torn down lives, and what was left, was love.
Dear Grief,
Confession time. In the past, I've been scared of you. You and your heaviness and your unrelenting cycles. When I think you're gone, you show up on my street like some pop-up shop.
You're not easy; everyone says that. I've run from you. Drowned you in drinks. Chased you out before you were ready to go. I'm not the only one who does that, you know.
Dear Grief,
Guess what? I'm yours. There—now it's in writing. For as long as you want me, for as long as it takes, I'm full of you.
I'm grateful to be ground down to nothing and not give a shit about Facebook and who unliked my page. I'm grateful not to worry about what I should be doing to build my author platform. I'm in grief boot camp with the world's toughest heart opener. You are that you know—a heart opener, and a heart closer. That's my struggle, right? Has anyone ever said that to you before?
Dear Grief,
You fuck face. Never thought I'd say this but, I love you. I love you because you've reshaped me and I'll never be the same. I don't know who I'm going to be; I'm new and fragile. Who will I be? I guess that's up to me.
But you've more than shown the compassion, beauty and strength inside me. I'm not going to shrivel or get brittle and hate you. I know that loss is tangled with gain, if I don't resent the pain.
Dear Grief,
I will fly again. You know it and so do I. When it's time to open up my wings, I know they'll be wider. They'll be softer and stronger and woven more deeply by the jewels of you. I love my wings. I love them even more than before.
Dear Grief,
It's okay. You can land on them again with your Dr. Marten boots and your dark cloak. I call you friend.
Dear Grief,
I love you, you freak.
Author: Dettra Rose
Image: David Blackwell/Flickr
Editor: Nicole Cameron