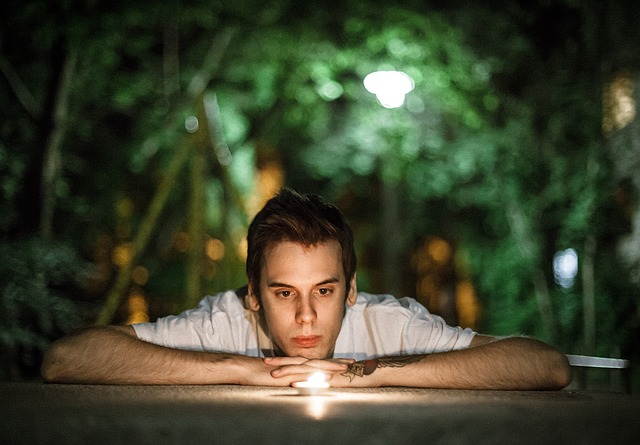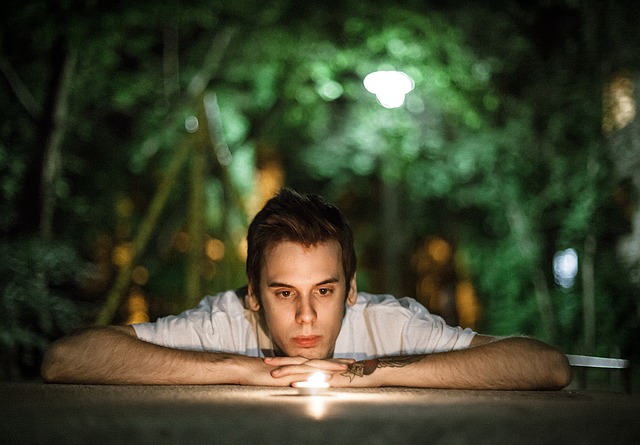 "If she was ordinary, you would not be interested." ~ Monika Carless
~
To you, she is a strange, foreign language that you do not understand.
Her heart aches harrowingly, because she inherently knows every raw fiber of you.
She sees, feels, senses, and intuits everything that you are too afraid to show.
She causes a chemical storm to rage all through you, and though it's exhilarating, it terrifies and torments your rational mind.
Her mysterious ways are unknown to you; they confuse your sensible, structured world and cause you chaos, but you cannot deny the force of the familiar, magnetic, irresistible vibe that pulls you in close.
It is only your expectations of what you believe love should look like that brings this torment and splinters your warrior-strong bones.
You have thought that maybe you can be the one to soften her rough edges, calm her poetic and frantically beating heart, and smooth the creases of her untethered, fearless spirit.
But please, never try to tame, box-in, or define this drum beating, magical, celestial being, who is often lost wandering between fictional dimensions.
She is fragile and delicate on the outside, but with a roaring, fearless, invincible inner strength that no man or beast will drown out or defeat.
She is a complex, intoxicating, dangerous mix of everything you've feared, felt, or thirsted for. She's a magnificent fire entangled with stardust and ice.
You hear her voice, and tornadoes ricochet beneath your skin. Her mystical eyes hypnotise you, carrying secrets of ancient tales—the ones that haunt you and bring back tragic memories of nostalgic love and melancholic, torn-apart sadness.
You recognize the whispers belonging to your long-forgotten past. They are warnings resounding loudly to prevent you from losing her again.
Please do not shush or silence her—listen carefully.
She is a paradox with a subtle, unpredictable simplicity that heals, bewitches, intrigues, seduces, and then calms the intensity in your mind, body, and soul.
This otherworldly girl that you cannot comprehend is a spellbinding mixture of salt from the ocean, crystals from the rocks, and moon dust from the midnight sky.
Try not to use reason to explain how you feel for this enigmatic, cosmic creation. She is the wild, daring, rebellious lovechild of Venus and Neptune, and this rare connection you share was written in the stars long ago.
She is sentimental art, exquisite, and strange. Part lioness, part wolf. A blend of passion, potion, charm, enchantment, thunderstorms, and magic. She belongs to twilight, the forests, lightning, and the seas.
Love her entirely as you find her, or please tenderly release this precious, unfathomable creature back to the wilderness and leave her to carelessly roam free.
If you're not sure if it is the essence of her love that is pumping through your veins, she will be the one you just know, without knowing how—the one who makes your heart tremble the very moment you see her.
"Take a lover who looks at you like maybe you are magic."  ~ Frida Kahlo
~
~
~
Author: Alex Myles
Image: Pixabay
Editor: Travis May