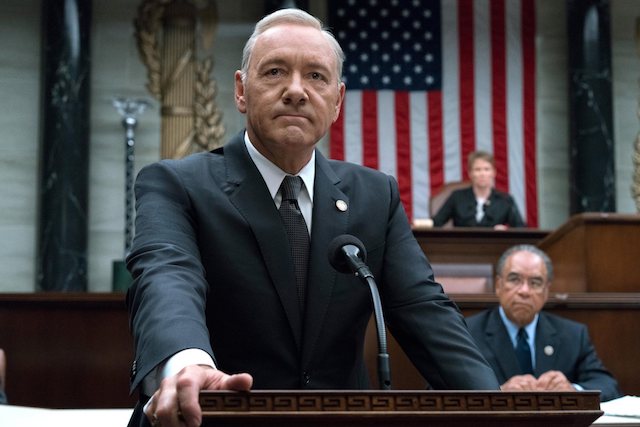 Beloved actor of the screen and stage Kevin Spacey acknowledged the long suspected rumor about his sexuality today by announcing that he has had romantic relationships with men and women throughout his life, and that he intends to live as a gay man, the New York Times reported.
Spacey made this announcement on Twitter this morning:
— Kevin Spacey (@KevinSpacey) October 30, 2017
~
Spacey is now receiving criticism as this revelation is coming off the heels of an accusation by actor Anthony Rapp that he sexually assaulted him when he was 14. Spacey would've been 26 at the time.
Rapp alleges that a drunken Spacey picked him up and carried him to a bed and got on top of him. Spacey said he doesn't remember the incident, but apologized if it did take place. Rapp was able to get away from Spacey's advances after being put on the bed.
Actor Bill Eichner tweeted this response which has been retweeted over 22,000 times today:
Kevin Spacey has just invented something that has never existed before: a bad time to come out.

— billy eichner (@billyeichner) October 30, 2017
"House of Cards," the critically acclaimed drama in which Spacey stars, announced today that Season 6, currently in production, will be its last. It's not clear if this is related to the allegations regarding Spacey.
This is a monumental time in history as more and more people are bringing accusations against celebrities and others in which seems to be a mass epidemic of sexual misconduct, harassment, and rape, which has been for far too long swept under the rug and hidden from the public. Let's hope that a new order of respect, kindness, and mindful living emerges from the ashes.
~
Relephant Reads:
~
Author: Travis May
Image: "House of Cards", Flickr/Duncan Hull