95% of us have bought our Xmas/Holyday gifts already. You haven't because you're a Procrastinator.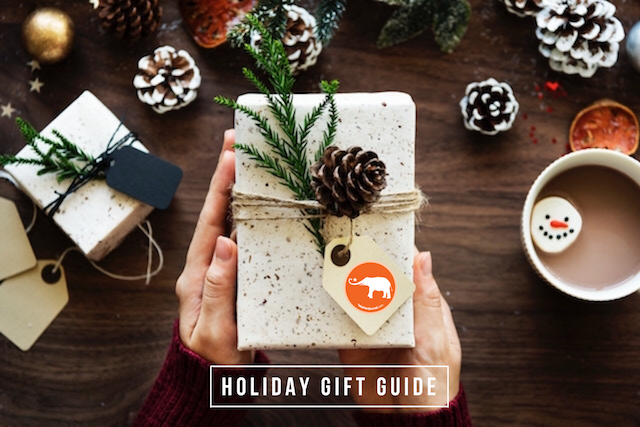 The best presents—the ones that you remember from your childhood—have a story to them. Here are a few meaningful, elegant, simple, fun gifts we've found from around the world.
~
Relephant:
~
~
We got your social mediums right heah:
Listen: Walk your Talk on your commute or over dishes with Soundcloud.
Subscribe directly to our award-winning Youtube Channel.
Elephant:Now
…is a new feature on Elephant Journal—enabling you to instantly share your mindful ideas, photos, art, YouTube videos/Instagram links & writings with our 5 million readers. Try it Now.
Comments