Join Elephant Academy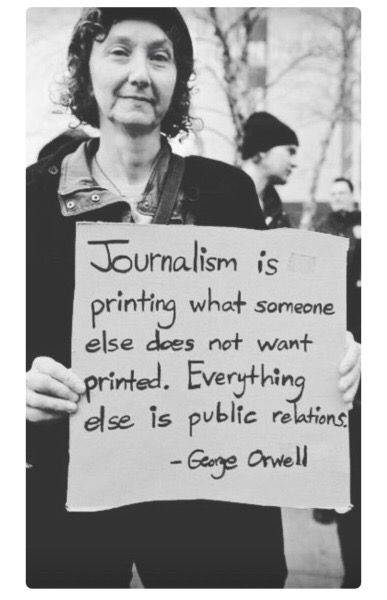 "Let us all join together—black, white, old, young, rich, poor, conservative, liberal, women, men…and dialogue. Listen, instead of talking. Talking, instead of yelling. Feeling, instead of posturing. We can, and must, do better than our president. Let us become the leaders we wish we had, right now. No one else will do it for us." ~ Waylon Lewis
.
We can change the world through our words, our sharing, our actions, our caring, our empathy.
Fight the swamp of fake news, learn mindful communication, and benefit your career or start a new one. Join Elephant's editors, and learn social media, writing, editing, journalism ethics: jump in, this is your sign! Find out more by clicking here.
~
Relephant:
~
~
We got your social mediums right heah:
Listen: Walk your Talk on your commute or over dishes with Soundcloud.
Subscribe directly to our award-winning Youtube Channel.