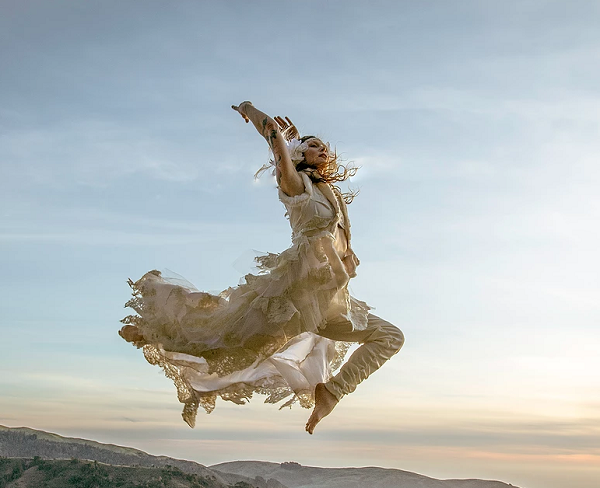 Don't ask me if I'm good;
ask me if I'm grateful.
Don't be sorry I'm sad;
be relieved I'm not numb.
Don't tell me I look beautiful;
tell me you see me.
Don't call me a b*tch;
support me when I'm brave.
And please,
don't call me sweet;
call me authentic.
Don't hope for me not to be single;
see that I am so full of love
it flows into every man, woman, and child I meet.
Don't call my confidence
Vanity.
Don't call my kindness
Weak.
Don't call my optimism
Naive.
Don't call my boundaries
Rude.
Don't call my self-love
Entitlement.
Don't call my generosity
Impractical.
Don't call my calm perspective
Indifference.
And please don't call my playfulness
Immature.
Don't pity me as a fool,
because I live in faith.
Don't think I'm insecure,
because I love you no matter what.
Don't call me unstable,
because I don't believe in imprisoning my life
within lines that protect me from living.
Please don't think my vulnerability
is anything other than my strength.
And watch me fall,
Up.
~
~
Author: Kierstyn Bachmann Berlin
Image: Courtesy of Donna Jean Shoemaker
Editor: Nicole Cameron
Copy Editor: Sara Kärpänen