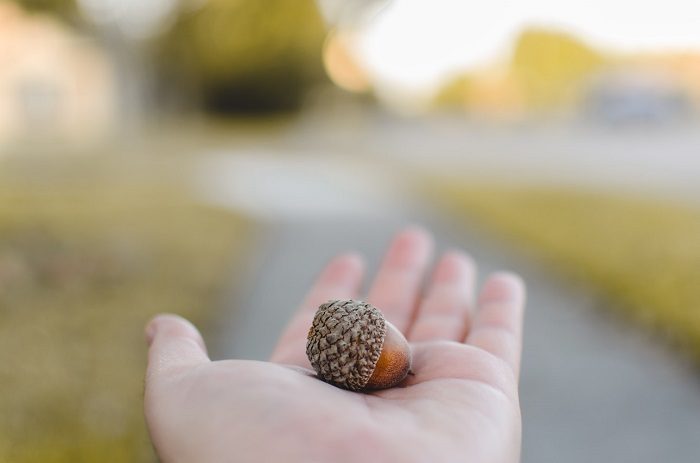 Meditation practice itself is the optimal training ground for the endless, groundless, ever-deepening process of letting go.
Yet, the conditioned mind resists.

When you ask the conditioned mind, "Are you ready to let go?" 

The answer is, "Not a chance."
Here's why: to the conditioned mind, letting go feels like an invitation to die. And that's not completely wrong—an acorn does have to die, in its acorn form, in order to realize its "oak-hood."
It's the same for us. There is a symbolic oak hidden in our conditioned and contracted being. Being an acorn is beautiful, but it is also a stage to be outgrown.
So, how do we let go—no matter how ready, willing, or able we may be?
This nano-teaching video points the way:
**Note: this is excerpted from a complete four-part program originally offered to the Wisdom Heart Community.
Highlights from this teaching:
>> How to cultivate meditative awareness.
>> Find the radiance that dwells within your heart.
>> Learn how to still the patterns of the mind.
>> Find your power to live fully and wholeheartedly in this moment.
>> How to live in sacred time, not calendar time.
>> How to appreciate people, events, and things as both form and radiance.
Reflect and share:
>> How have you been able to let go of form and embrace radiance?
>> What techniques do you use to still the patterns of your mind?
>> How do you cultivate meditative awareness in your life?
~
Please share in the comments below!
~
~
Relephant:
~
Author: Eric Klein
Image: Unsplash/Caleb Lucas
Editor: Yoli Ramazzina
Copy editor: Kenni Linden