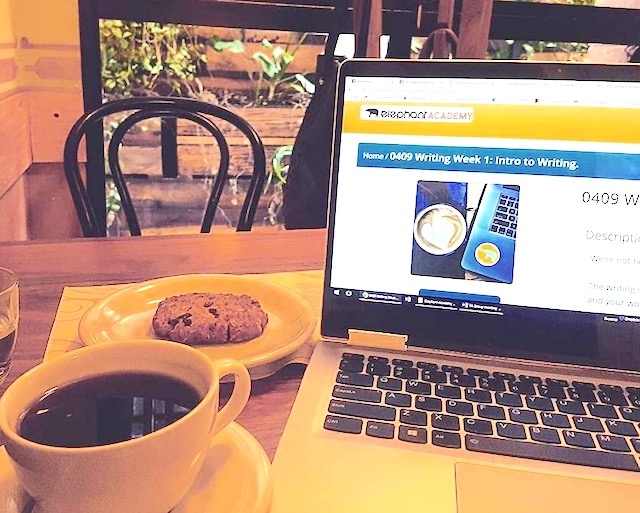 Thanks to Facebook's throttling of media (which gave rise to fake news, which can get through their algorithm), Elephant has had to find new ways to be available to our readers.
Luckily, I guess, this affects all media equally, so we're still one of the biggest mindful sites in the world. We have 1000s of caring writers and millions of loyal readers. Our community (if they see us) is supportive, avid, and active. We're doing better than almost ever, staff-wise and our new site is coming out this week. Our Ecosystem—an innovation that should free us from Facebook—is rolling out gradually (the Rating is already live: elephantjournal.com see any article).
You can, if so inspired, support Elephant…
…so we can continue to grow through this and pay writers and editors to do good work for you while supporting the work of our mindful partners and a kinder, greener world.