Our world is eating itself up—no, sorry, we're eating it up. Here's 5 foods to eat more of, and 6 to east less of.
I'm in Costa Rica (read here or here). In a little surf town.
It's a world-famous Blue Zone, here—one of five areas where many of its citizens live past 100 years old.
There's a reason these Blue Zoners live so long—five reasons, actually.
One of them is diet.
But in the last few years, fast food chains like KFC and Subway have moved in, here. Tourists travel the world hoping to gain new experiences…and then demand a burger and fries.
Hollywood, DC, Marvel, James Bond…we love Saving the World.
Want to save the world? Eat much more of these foods, and much less of these.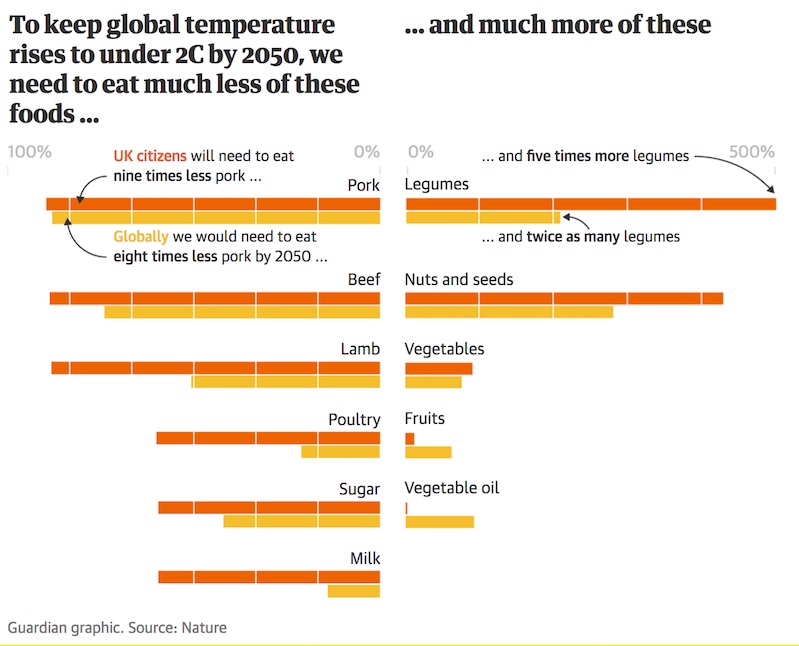 Read the rest at The Guardian.