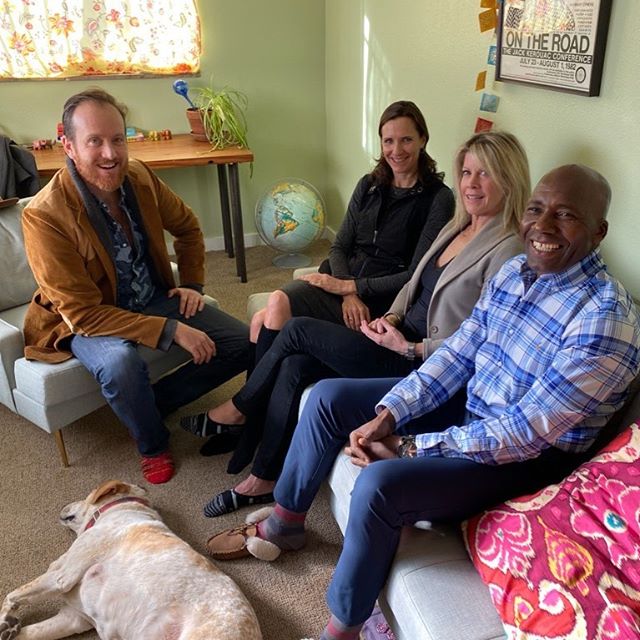 "No country can ever truly flourish if it stifles the potential of its women and deprives itself of  the contributions of half of its citizens." ~ Michelle Obama
~
Imagine if one thing, in some communities, could help stop sex trafficking, further girl's education and entrepreneurship, empower equality in relationships and motherhood, prevent STD prevalence and halt teen pregnancy. It can.
Waylon sat down with the founders of Pride Pads, an organization dedicated to providing biodegradable sanitary pads, menstrual health education, and livelihood empowerment for girls and women in Africa.
"With equal education girls can thrive."
By giving a girl the chance to stay in school and equalize her level of education to her male counterpart, she will have more awareness around the choices she can make for her life and will hopefully feel freed from obstacles that inhibit her from stepping into the best version of herself.
"I'm a woman. Phenomenally. Phenomenal woman, that's me." ~ Maya Angelou 
To understand more about the eco-friendliness of these pads, the community they are being made in, how men play a role in these efforts, and how you can get involved, listen to or watch Waylon's conversation with Stephanie Carter, Mary Shackelton, Dr. Ajume Wingo.
If inspired to help this organization supply pads and education to women in Africa, please visit pridepads.org. $12 will supply pads to one girl for an entire year, $24 will supply a girl pads for her entire high school (2 years) experience.