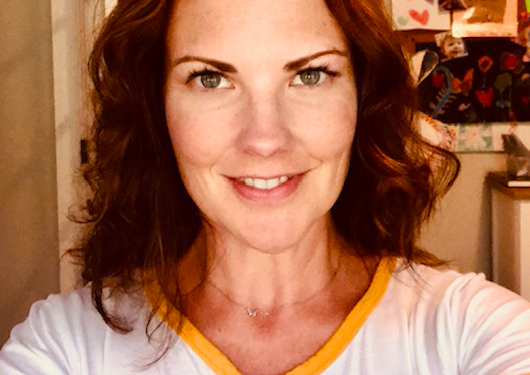 Relephant: Elephant's Continually-updating Coronavirus Diary. ~ Waylon
~
I have been thinking a lot about a particular newcomer who I met in my Monday night meeting.
He was trying to do 90 meetings in 90 days and he was only three weeks in. He had been to our meeting all three Mondays and was feeling so much better. I have been worried about him and how difficult staying sober must be for him during this difficult time.
I woke up this morning though and I had a different perspective. One of the hardest things to do when you stop drinking is handling the pressure to drink by other people. To have to go out and order that seltzer at the bar in front of all your drinking friends. The fear of having to deal with everyone's questions and not having the sober strength yet to handle it. It can be overwhelming.
Instead of thinking of this time as the worst time to try and stay sober, this could be the perfect time. No one is forcing you to drink right now. No one is calling you up going, "What do you mean you aren't drinking!" You have no plans to worry about. No weddings, no big celebrations, not even a Friday night at your favorite dive bar or pizza and beer with the neighbors. Right now, only you are choosing to drink. The only thing standing in your way of feeling your best right now is you. Just like Dry January, Sober September, No-Booze November, we could have the COVID-19 Alcohol Experiment.
What if you used this time to see what your life would be like if you didn't drink alcohol or cut back significantly? Your Zoom virtual happy hours? No one will know what is in that glass. See if you can still have fun without drinking alcohol. Do you still laugh? Do your friends bring you joy just to connect? Can you still communicate and smile and add to the conversation? How do you feel? Do you truly feel like something is missing without the alcohol?
This may be a perfect time to practice what living alcohol-free and taking self-care seriously feels like.
Right now, we have the perfect motivation not to drink—it's almost as good as being pregnant! To keep our immune system healthy, to not feed our stress and anxiety after the buzz goes away, to stay present for our families.
Use this downtime to your advantage. No one is watching you take good care of yourself right now.
~