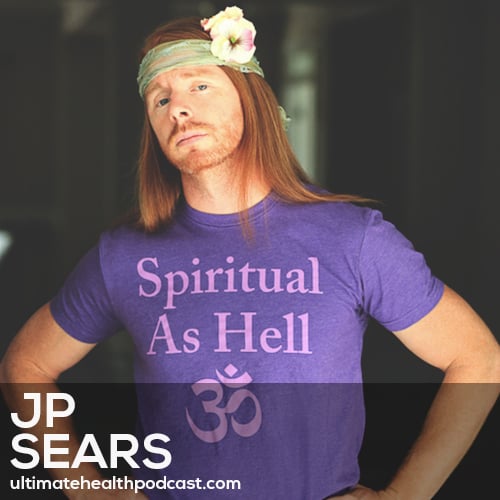 Check out Elephant's Continually-updating Coronavirus Diary. ~ Waylon
~
I'm the angry unicorn from the United Kingdom.
You may wish to imagine a quintessentially British accent as you read this. Like the bad guys in the movies. 
Why the "angry" unicorn, I hear you say? Well my darling, anger is a valid emotion that plenty of us regular, unenlightened beings will be experiencing, potentially at a more exaggerated level, during lockdown. #cheerscovid #not
We will of course be feeling so many different emotions, but anger is the one that we typically try to suppress the most, since it is not very becoming and may even feel damaging to allow.
For the record, in general, I am an extraordinarily happy, bubbly, loving, caring, and empathetic unicorn, which ironically, is why I feel angry sometimes, right?
What to do with our anger and frustration?
1. Laughter.
We all know, laughter is the best medicine. This is actual science. Not just because my opinion says so, but because real adult human doctors and scientists all agree upon this matter. 
I'm not that intelligent, so I couldn't possibly opine upon the validity of scientific evidence pertaining to the above statement. However, I can offer my experience regarding how I feel when I am made to laugh, especially if I am initially feeling some anger, rage, or frustration. 
I feel so much better when I laugh.
It's like instant release and relief. The antidote, if you will. #unicornpower
Not only is laughter part of the Zen tradition, but it is also a part of yoga teachings (of course, all systems go back to the same thing anyway). Most of us have heard of "laughter yoga." It was music to my ears 12 years ago in India (check me out on my white, middle-class pilgrimage #unique), and somebody told me that laughter was a valid spiritual practice. 
I had finally arrived in life. 
Winning, one might say. 
Laughter and comedy act as a gentle dissolution of the ego, which is where the pain body resides, according to Eckhart Tolle (check out his books for more info on that topic). I couldn't think of a more compassionate self practice or group practice than "laughter." Laughter comes from the heart and ends up coming out of your face, infecting and affecting anyone around you. It also keeps us in the present moment. What a "spiritual sweetheart" laughter is. 
When we laugh, the level of endorphins and chemistry that kicks off within the body and within the brain are next level, like fireworks inside our bodily and emotional systems. How super.  
So, although it might seem like we are sort of suppressing anger by using laughter, we are not, in my humble opinion and experience. We are shining a light on the anger, creating some space around it, and then we can notice it, name it, and accept it. So laughter is like a speed dial to awesomeness and to the channeling of that badass emotion we call anger and rage. 
Phew! Can I have a double dose prescription of laughter please sir?
2. Move. Your. Body. And. Scream. 
I had ADHD as a child. It hasn't gone. I currently run a free online Super Hero Camp every morning for kids with Super Power Labels during isolation. 
I couldn't process or identify emotions as a child. Still can't sometimes! Mum used to encourage me scream into a pillow and under the water in the bath. She ran around fields and parks with me, making weird noises, which inevitably turned to laughter. Dad took me to martial arts and street dance classes as an angry and hyperactive six-year-old girl. 
These are all awesome ways to express, connect, embody, and feel—as a kid, and as an adult.
I have had a spiritual practice for many years. I find it hard to listen to a lot of "wafty" advice about being "grateful," and just accept the "present moment." I get it. But it's not accessible to some of us, at least, not all the time, like, especially in a lockdown bro! We are humans and we feel human emotions. 
Feel them.
Allow them.
Channel them.
Let them go in a big rage-full dump. That's right. Let that sh*t go. When you're good and ready. #nojudgement 
Without the adequate and appropriate channel, I would personally feel that I would suppress my darker emotions. You may have a different perspective of course, and that's perfect, I'm just talking from my experience and from my own blood pump in my chest #heart 
~
Get your free tickets to this awesome Om & Bass Online Wellness & JOY Festival happening April 25th and 26th: here. Check out their Mega-Celeb-Line-Up, infused with laughter, comedy and fun times! #allforfree
The festival offers kids classes, dance classes, martial arts, meditations, sound baths, yoga, eco-demonstrations of making your own products at home, make your own face-mask, art classes, talks, interactive Q&A, breathwork, comedy, and so much more. Channel your inner unicornio and join the online fiesta!
~
The angry unicorn's isolation tips: 
Relephant: