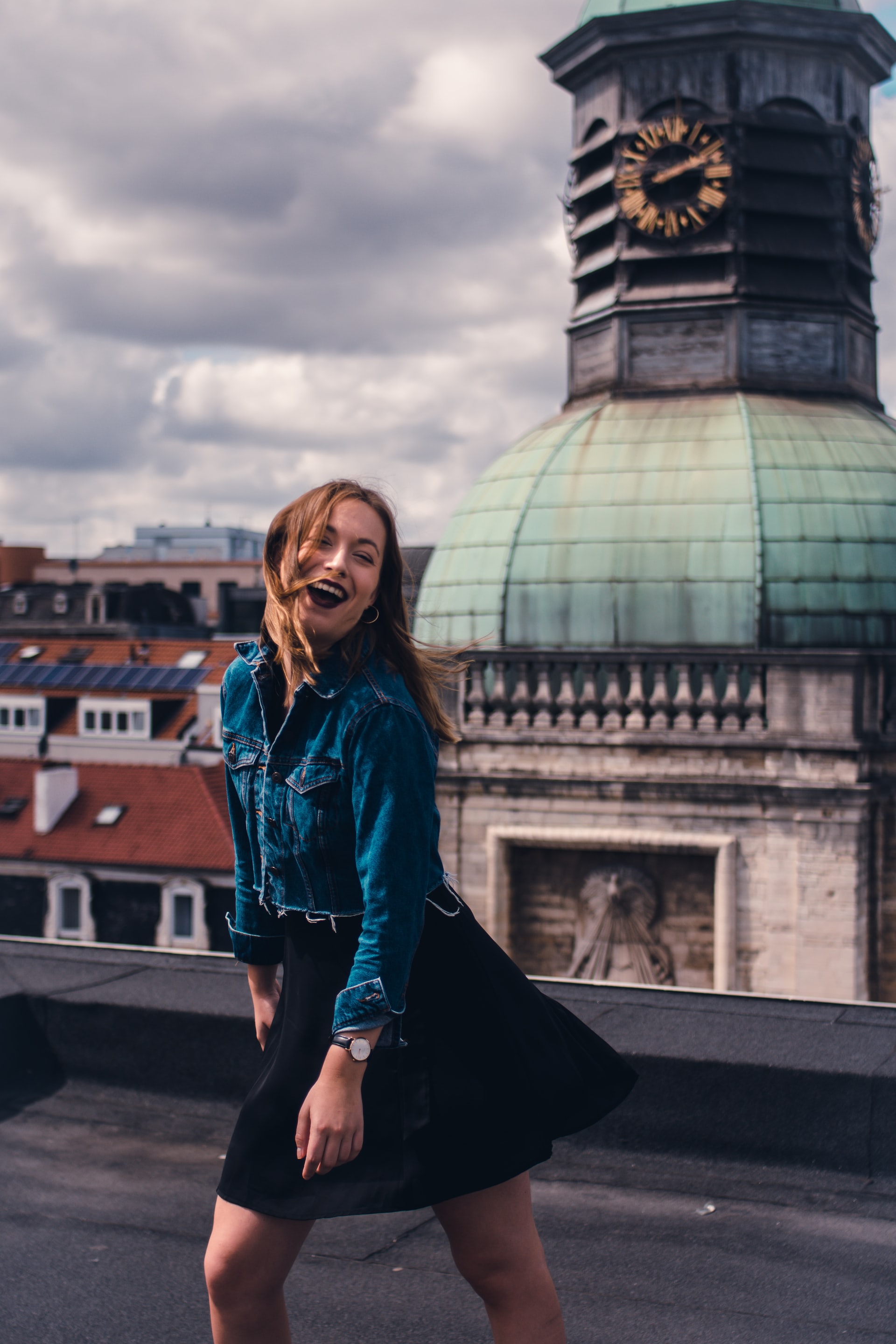 You deserve congratulations 'cuz you came out the other side.
After days, weeks, months, even years of heartbreak, torture, depression, sadness, darkness, and grief; this is the song to help you surrender the old, hurt you so you can embrace the new, happier you.
You've had the strength and courage to conquer all the ugly and terrible that has come your way.
You've smiled at it, laughed at it, cried at it, and been angry at it.
You've waded through oceans of your own tears.
You've hiked over mountains of ashes where relationships have gone up in flames.
You've walked down long paths away from people you love dearly but know aren't good for you.
You've waved a grand farewell to toxic coping mechanisms.
You've watched as all unnecessary parts of the old you fade off into the wind.
You've walked into a new universe full of exciting opportunities.
You've allowed yourself to be vulnerable and feel.
You've opened yourself up to love again.
You may even still have more to do, but you've done a great deal more than you give yourself credit for.
Despite it all, you are here, standing more resilient than ever.
As you let go, you welcome new ways of being yourself, loving yourself, and feeling yourself. You're becoming the person who you were always meant to be.
That's when you Superbloom.
Be proud of yourself.
Dance barefoot in your healing and rejoice to the uplifting lyrics of this lovely tune. Feel every beat within that pretty little heart.
~