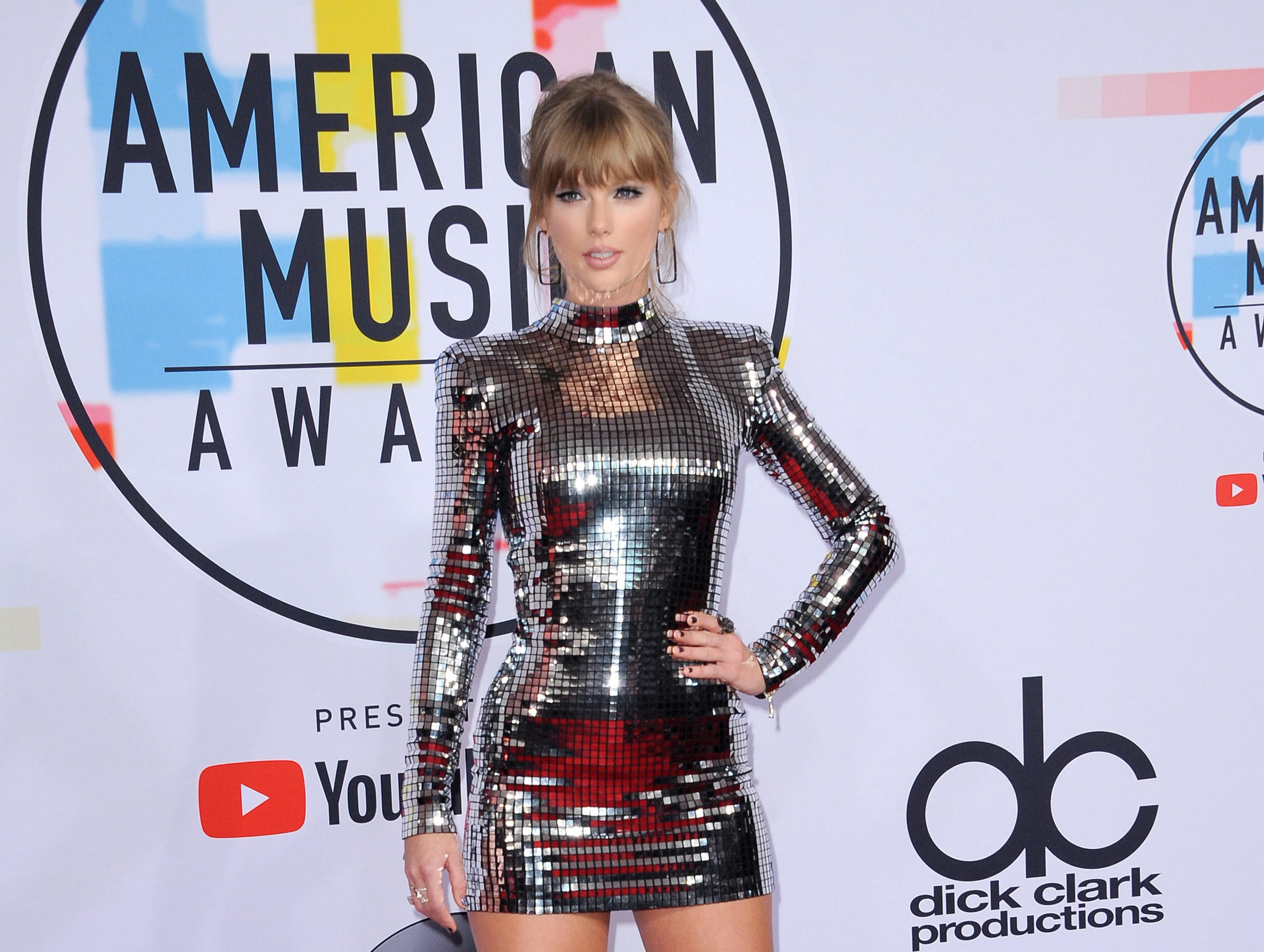 It's Time For Women To Reclaim Their Voices
Taylor Swift is rereleasing her music in, perhaps, the most badass female celebrity move in years. But other public female personas have found it harder to deal with failures, and it's time for us, as a society, to encourage more speaking up from them after decades of enjoying their misfortunes.
Long gone are the days when Britney Spears was rocking every household's TV set. The pop diva has been largely silent for the last few years.
When she rose to stardom in the late 1990s, Britney seemed to have everything: perfect natural looks, fit body, catchy songs, and good performing skills. And she didn't shy away from it; she was great at handling her success.
But, sadly, her subsequent fall out of grace in 2007—with the head shave taking the frontal stage—was savored with even more pleasure.
As we wait for the pop star to speak and give her perspective of her story (and she allegedly promised she'd do so), I can't help but wonder: have we failed Britney? And are we failing all women?
I'm a feminist. But I take personal responsibility for having engaged in collective misogyny, too. Women, especially those in the public sphere, are remaining subject to much higher standards than men. And these are imposed by both men and women.
Look good, be smart, work out, don't be a "slut," and don't dare to make mistakes. Don't be single but don't date too much. This maltreatment of women is evident in media coverage, as well as on social media platforms, where many of us like to share the goss.
Psychologist Alexandra Emery thinks that some people, "consciously or subconsciously," felt "indignant" about Britney's struggles in 2007.
"I don't think most people would say this too loudly, (but) I think some thought 'serves her right,' as terrible as that sounds. I think that we are used to women being sexualized in media by men, but when women do it, as a society we take issue," Emery said.
"Britney Spears was a pop artist who was not shy about her sexuality in the early 2000s, which many people, especially those with more traditional views, took major issue with," she added.
New York Times' "Framing Britney Spears" documentary studies Britney's storyline. How, after Britney broke up with Justin Timberlake, journalists asked Britney how she felt knowing that she "disappointed many mothers."
"I grew up in this era and remember older women often criticizing her because she 'wasn't a role model,' and I remember Britney saying in an interview that she never asked to be a role model to anyone," said Emery.
In Emery's opinion, we expect more from women because of the "boxes we as a greater society put them in, often not considering what they do or don't want, which of course is part of the bigger problem here."
The double standards penetrate deeper than that.
Women get hated on for just living their lives. Another heartbreaking example is that of the British presenter Caroline Flack, whom the media and the general public liked to tear down. She was beautiful, successful, and dated a few big names. The people though? Hated her guts.
Any story that would be reported in the media about her would get dozens and dozens of hateful comments. None of those were constructive or could be justified. People just said she was "annoying," "ugly" or whatever else they saw fit. Sadly, Flack took her own life in December 2019. A new documentary "Caroline Flack: Her Life and Death" studies how much she was affected by people's perception of her.
"We like to type-cast women as the caretakers, nurturers, as motherly, and when they defy those expectations, people take notice and react harshly. I don't think many people pause to think about how this may be their attempt to take back power over their bodies when men have been profiting off of women's bodies since the beginning of time," Emery said.
In Emery's opinion, how people react to public failures can have a "gendered component."
"Obviously, there are exceptions to every rule, but speaking broadly, it feels like we often want to protect men when they make a mistake, while we hold women to a higher standard. Misogyny can show up in both ways, big and small, and I think that misogyny in general, just like most biases, comes from a place of wanting to protect power. Historically, power has been given to men, and when women seek power this can feel like a threat to the status quo to both men and other women alike," she said.
The situation that happened with Britney in 2007 has been repeated over and over again with other women. How many more women's breakdowns will we have to witness, and how many more documentaries will be made about them for us to stop taking enjoyment from these situations?
"I think that more attention is being paid to why we have these differing expectations and who these expectations are coming from, who the expectations hurt, and who they help," said Emery.
Despite these positive trends, more counter-reaction is observed in some groups of people, Emery noted.
"The tricky part is that the criticisms for women (and people in general) are ever-shifting. So while you might not see the blatant misogyny you saw 10 years ago in today's media, they've found ways to criticize people based on gender stereotypes that seem harmless on the surface (or sometimes even guised as well-intentioned) but are actually rooted in some sort of bias," Emery said.
"I continue to feel hopeful that we as a greater society will continue to move toward intention with how we talk about others, the biases we carry, and how to do better going forward," she added.
Women won their voting rights more than 100 years ago. Women reclaiming their voices is still happening slowly and rarely.
~