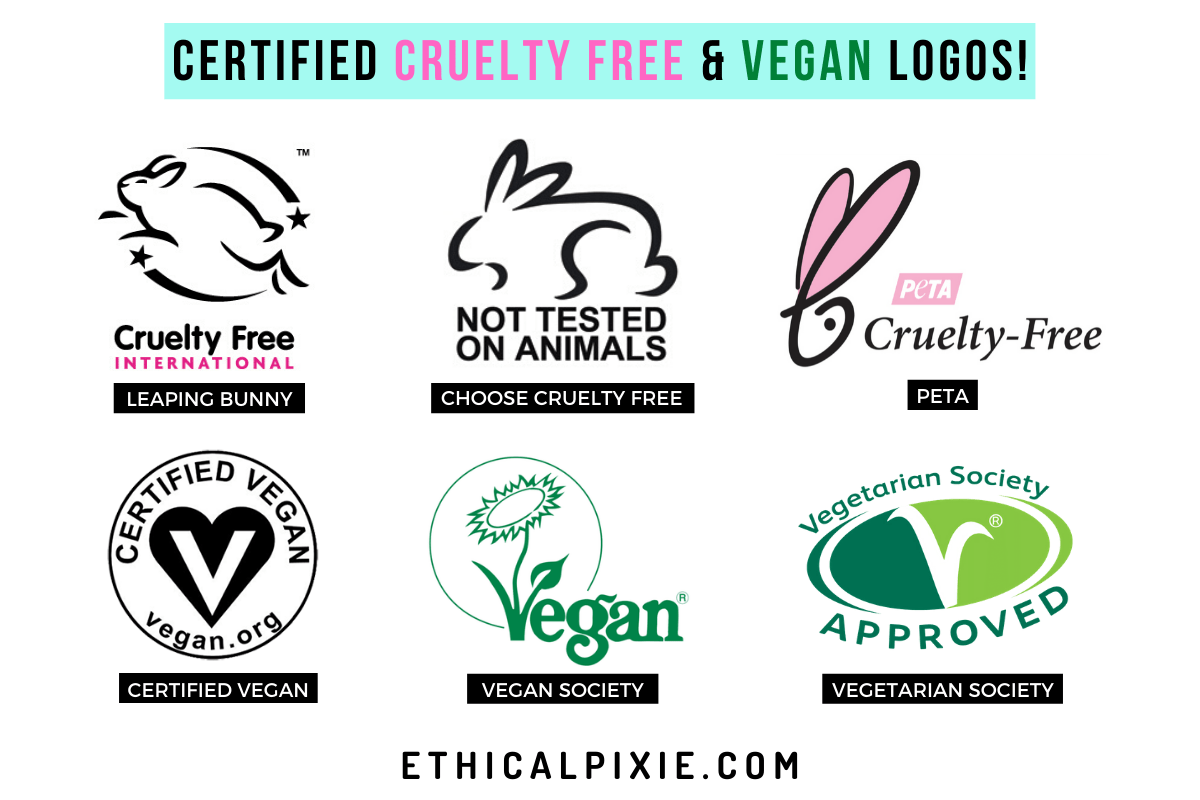 Many years ago, I was getting my makeup done at a popular Seattle hair salon before a work event. The makeup artist told me the best nighttime moisturizer. She said to slather my face in sweet almond oil before bed. I have been ordering this almond oil for years now and I do think it has kept me looking younger. I am 85. Ha, kidding.
I worked at a school with a large Indian population and one of the moms told me she uses unrefined coconut oil for all of her body's needs (skin and hair, that is). Although I have heard it makes a great lube. I get a small amount and warm it up in my fingers—I use it on my face and body. If you aren't going out for a while you can use it as a leave-in hair conditioner, but I have a hard time getting my hair to not feel greasy afterward so I use something else listed below.
I am vegan, and having vegan, cruelty-free products is important to me. Apart from the above natural products, there are multiple traditional beauty products that have not been tested on animals.
I have lately been trying to use less plastic and reuse containers that I purchase. Lush is a great place to buy shampoo and conditioning bars. All of their soaps and body products come without packaging. Win-win.
I try to only eat and consume things in which I know what the ingredients are. Most people know about the little pink bunny on the back of products that are cruelty-free. I make sure to find that in all my hair and beauty products.
Another vegan cruelty-free brand I love is Pacifica. I love their BB cream and mascaras. They even have roll-on perfumes; my favorite is the Indian Coconut Nectar.
For all of my hair needs, I use the brand Shea Moisture. I use a shampoo and conditioner, a leave-in conditioner, and even a hair cream to tame my frizzies. (Beware this brand has some things with Manuka Honey and ingredients, which make it not 100 percent vegan, but many of their products are vegan.)
Here is their promise:
Safe And uncompromising beauty
We leave out these harmful ingredients:
No Parabens
No Phthalates
No Mineral Oil
No Petroleum
No Formaldehyde
When I learned about the chemicals that were in my body lotions and beauty products I was shocked. Many of the chemicals in these products are carcinogens and proven to cause cancer.
Don't get me started on deodorants. We don't need to clog up our pits with chemicals. I currently use one called Native that I love (I use coconut vanilla and charcoal) but there are multitudes of scents to choose from.
Another company that is local to me is Plastic Free Pursuit. They also have body and shampoo bars. This is a zero-waste company that walks its talk. Here is their tag line:
Plastic Free Pursuit aims to be a one-stop-shop for all things zero-waste. We offer alternatives for everyday single-use items in hopes to reduce the tremendous negative impact we have on the earth. All of our products are packaged and shipped 100 percent plastic-free every time.
We started PFP as a way for anyone, anywhere to be able to easily make the transition to a more sustainable, lower waste lifestyle.
Our products will never contain SLS, Parabens, Palm Oil, or anything artificial. All of our products are good for you and even better for mama earth!
I am passionate about beauty coming from the inside out. I spent years in the makeup industry trying every new product under the sun that promised wrinkle-free, smooth skin results, but honestly, it's not worth the risks the chemicals in the products carry.
Speaking of another sustainable company that walks its talk, this company sells nutritional supplements: Your Super. Powders for your morning smoothie that have no fillers or artificial anything. Just straight-up herbs. I have been using these for over a year and love the company and what they stand for.
Hydrate: Water, water, water. H20. Drink more than you think you need to. Experts would recommend half of your body weight in ounces per day, but I just drink water throughout the day. I always have a reusable water bottle. Please stop buying those plastic water bottles that get tossed after one use. Please, I beg of you.
We are talking about health here and optimal health comes when we are not drinking sugar-laden sodas and energy drinks. If beauty comes from the inside out, I will tell you those drinks are doing nothing for anyone. Alcohol and sunshine make us look older and wrinklier.
Water = good
Sugary drinks = bad
I hope this helps someone make a change in a positive, health-conscious, planet-conscious, animal-conscious way!
I am not an authority and would love to learn more. Please tell me what you love as far as products that put less of a dent on Mother Earth and are kind to our sweet human vessels.
~