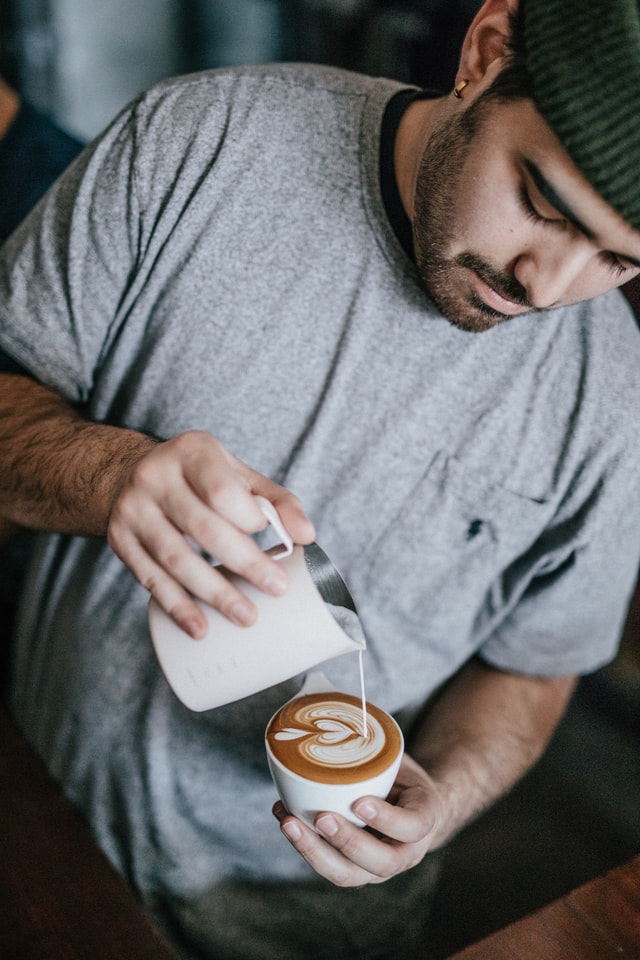 I've never had that dream job story.
The type of story where, by pure chance, you got your dream job when you were not expecting it. The kind where you start to see the world through rose-colored glasses—where birds sing in green trees, the water runs crystal clear, and the air is fresh.
However, I have had many jobs that did not fulfill my professional appetite and were nothing close to my field of studies.
In each of those jobs, I soldiered on and moved past my anger and disappointment with life in general. And each day I told myself that this work and these repetitive tasks are here to give a new perspective to my life. A perspective where I can see myself gaining from it instead of cursing my bad luck and going each day with a beaten down mentality.
I'm not going to lie to you, there are days when I wanted to leave jobs yelling and destroying stuff.
Fortunately for my mental health, I decided to take a different approach.
The remedy was simple. All I had to do was to remind myself that the job was temporary until I found a more suitable one. In the meanwhile, I would try to keep a positive point of view in order to gain some needed skills.
Once I started thinking that way, I was able to sharpen my interpersonal skills from my customer service jobs. I had the chance to work on keeping my calm and positive attitude when dealing with hotheaded people, while continuing to search for better jobs.
With each job I had, I was able to add one or two new skills to my résumé, until I reached a point where I knew that I was ready to take on whatever life would throw at me.
I feel like I have all the necessary equipment to work in any job I can get my hands on. You have to always remember to do your best when doing your job, no matter how sh*tty it is, or how boring, and perhaps beneath you—because believe me when I say that you can gain from it if you look carefully.
When you feel you are in a horrible job temporarily, instead of cursing at everything around you and still having to do the actual job, do it with a positive attitude that can help you get out from that place with added personal and professional value, once you find a more suitable job for yourself.
To be completely honest with you, I still feel afraid deep inside me.
After all of what happened to me in my life, I feel like I am not meant for success and happiness. I'm so used to maltreatment and poverty to a point where I cannot picture myself opening my wallet and seeing money in it.
This is why I decided to write this article, for you and for myself as well. To keep reminding all of us that we are worthy, we deserve to be happy, especially after any of the troubles we went through, and we all deserve a break from a lifetime of suffering.
I told myself that it's normal to feel anxious, out of place, scared, or lost—that's human nature. But, we also have to remember that we are also worthy, we also deserve to be happy, other successful people are not better than us, and they are not always smarter than us.
We may just have to put in some extra effort. Especially if we have already invested so much of our time after all that hardship. We have to reach down inside of us and take hold of what remains of hope and strength, and pull ourselves together to fight for another day. No storm is fierce enough to remain in our skies forever, the sun will always shine after a long period of heavy rain. And our birds will sing happy songs.
I am not an expert on human behavior, and did not study Anthropology at the university, all that I'm trying to do here in this article is to explain to you, my lovely reader, what I did, and still do, to overcome my anxiety about changes in my professional life.
Repeat to yourself, "I have two options: 1. this will work; and 2. this will work."
~