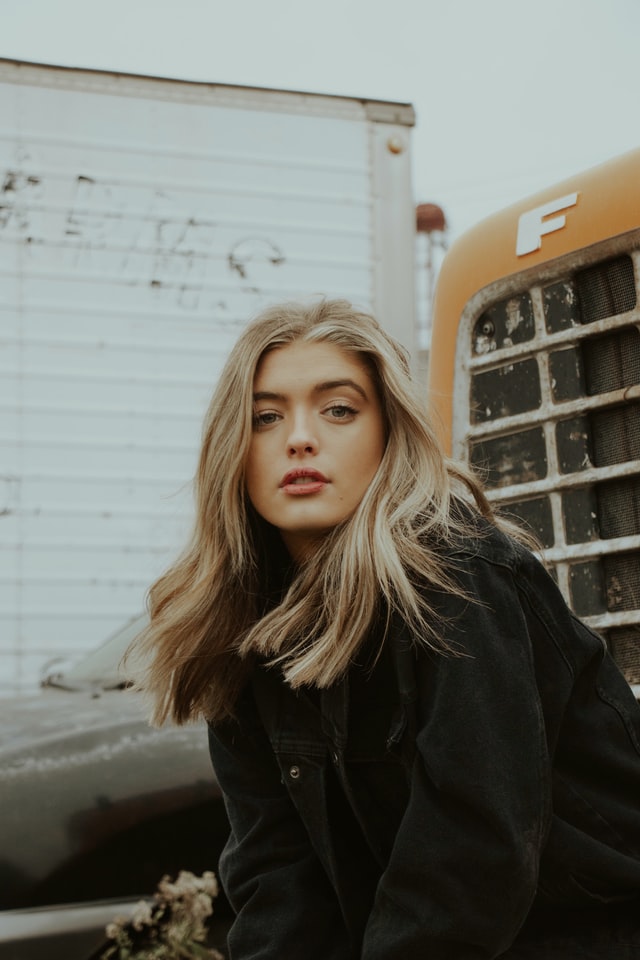 I collapsed into my bed, exhausted from a long, physically taxing, work day and found myself in tears.
Drowning in tasks, finances, uncertainty coupled with an unending circle of work, I found myself grieving, and to my mind came moments of blissful solitude when my days were so often filled with writing and free online courses, bike rides and long phone calls, sunsets seen from atop a wide branch of an old oak tree.
The life I was grieving was one I had not chosen, and yet had decided to and succeeded at making the absolute best of. I was lucky, for so many reasons, to have been able to live the way I had during the height of the pandemic, and at that time, I believed things would eventually get better. In some ways, they have, but the uncertainty and instability we all would come to call reality during that time period have not ceased and don't appear to be doing so any time soon. Yet the freedom I bought with less income and social responsibility has met its untimely death.
So, I am grieving, whether I would like to or not. I am grieving my quiet cemetery walks and sunsets on my front porch. I am grieving my feet feeling rested, and my planner being filled with garden plans and the occasional socially distanced walk. I am grieving the slow pace, the joy of painting all day with no prerogative, the books I no longer have time to delve into full force. Most of all, I am grieving the shameless nature of that slow period, in which a day spent reading and cooking was a day well spent, and not one followed by the guilt of having so many things to do and so little time to do them but taking the time to do something relaxing instead.
When things began to move again, I am unsure if the pace was as accelerated in comparison to before, or if it simply felt that way after so much time in slow motion.
I am unsure if the circles I appear to be moving in are really taking me anywhere, but what I am sure of is this: if it is not back to my quiet oak tree and bike rides, laughter and simplicity, then I am unsure I want to arrive.
~