"Breastfeeding in Victoria's Secret."
It's a non-event. Let's get on with ourselves.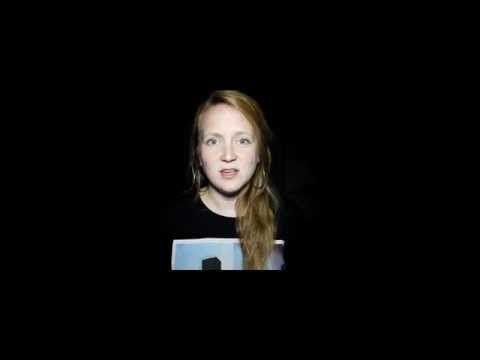 A better video, via someone who read this blog via twitter.

Recently, we posted a blog rather casually about a celebrity touting breastfeeding and being criticized for doing so in a too-strong, too-simple fashion.
We were (in our bachelor's ignorance) surprised to learn about how breastfeeding is, as an act, so beset upon that it requires ads and commercials reminding new mothers that breastfeeding is a good thing to do (of course, we've also learned that some mothers prefer not to, and are as said celebrity said, understand there are various circumstances and are not here to judge things we know too little about).
We're here to celebrate mothers, and those little babies that open our hearts just by letting us look at 'em.
[galleria]
So here's a few images, and one rather silly and one sweet video, in support of that most profoundly nurturing acts known to man (and animal).