You'll love Basil Marceaux…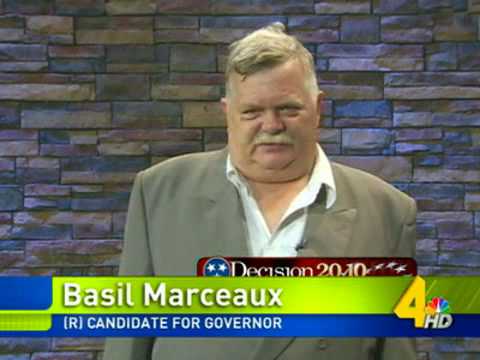 Alas, despite being endorsed by one of the most trusted political voices of our time and so 21st century he's got .com at the end of his name, he lost…but, given today's political climate, can anybody doubt we'll be seeing more of him?
Loved it? Leave a tip!
One Response to "If You Like Sarah Palin…"