I wasn't at my usual 110+% today, which led me to these beautiful videos and quotes from Humanity Healing International. (i.e., when I'm under the weather, you'll still find me on the Internet seeking inspiration, signing petitions, etc.).
There is just One Planet. There is only One Humanity. We all bear the Earthmark.

~Humanity Healing International
The Earthmark. Music by Vangelis and Enya.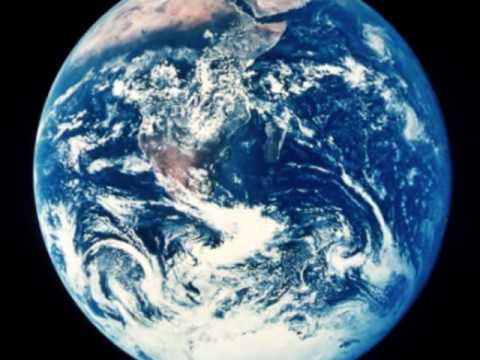 The earth is what we all have in common.

~ Wendell Berry
10 Commandments of the Mother Earth. Music by Marcomé.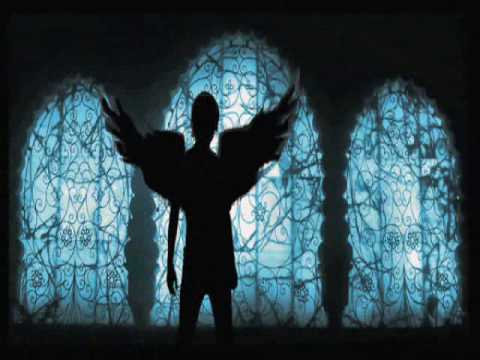 We cannot live for ourselves alone. Our lives are connected by a thousand invisible threads, and along these sympathetic fibers, our actions run as causes and return to us as results.

~Herman Melville
Traveling the Path of Earth Service. Music by Enya.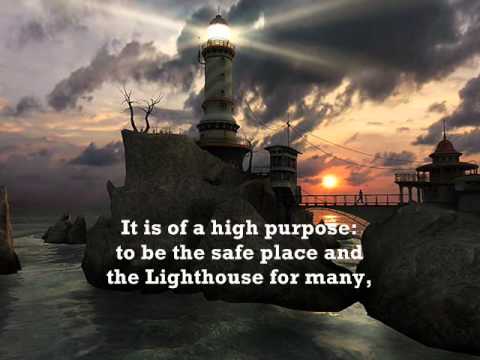 Humanity Healing's work includes educational, women and family empowerment in Africa; community garden and prison initiatives in the U.S.
I leave you with Humanity Healing's Mission Statement and, hopefully, a dose of inspiration:
For more information, visit HumanityHealing.org.
---
Incorrect source, offensive, or found a typo? Or do you want to write for Elephant?
Lynn Hasselberger
lives in Chicagoland with her son, husband and two cats. She loves sunrises, running, yoga, chocolate, reading and writing, and has a voracious appetite for comedy. The founder of
myEARTH360.com
, Lynn is also a
marketing consultant
and writes for her blogs
I Count for myEARTH
and
LynnHasselberger.com
. She's a treehugger and social media addict who you'll most likely find on twitter (
@LynnHasselbrgr
,
@myEARTH360
and
@IC4ME
) and
facebook
. She hopes to make the world a better place, have more fun, re-develop her math skills and overcome her fear of
public speaking
. Like her writing?
Subscribe
to her posts.