If you have a yoga practice for a span long enough, you'll get to a point where you understand that the negative emotions that come up in you are part of the process of moving into a deeper practice.  If you're lucky enough to let yourself go there, maybe you find yourself sobbing on your mat for most of the class. Ahhh, therapy without the bill
But here is the biggest gift that yoga has given me: to be with whatever comes up without avoiding it (on and off the mat). There are a couple things you can do to start moving yourself out of one of those negative yuck spots: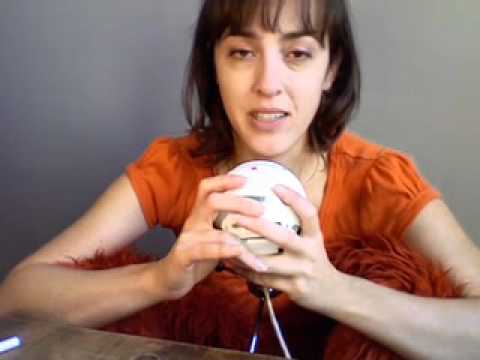 ---
Incorrect source, offensive, or found a typo? Or do you want to write for Elephant?
Celia Aurora de Blas is an Actress, Producer and Yoga Nidra teacher in Los Angeles. By being honest and public about her path in changing herself, she intends to help others by example. "Change is challenging, but it helps when we see others do what we're trying to do. It makes it less scary."