"If I have offended you with this rather miiiild account of what happened, I am not in the least sorry."
Edward R. Murrow's report on his entrance into Buchenwald. One of those moments when I thank god youtube exists.
Bonus: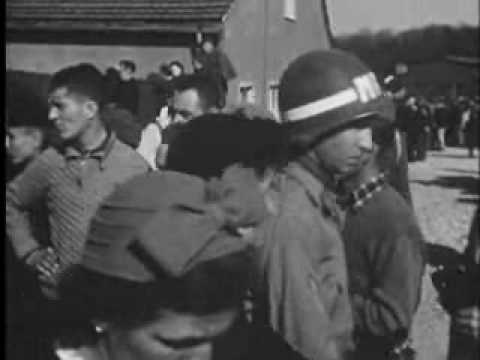 "Allied soldiers, who liberated Buchenwald concentration camp, organized mandatory tour for all germans in the area to see the atrocities Nazi's did."
Loved it? Leave a tip!
3 Responses to "A Real Journalist."