Hooray and up she rises earlie in the mornin'
Videos: a mix of Most Popular on Youtube plus Personal Favorites:
The Celt in me loves this day: it's the one day of the year when I'll have more than my max of one beer before going home and…working all night. Slainte!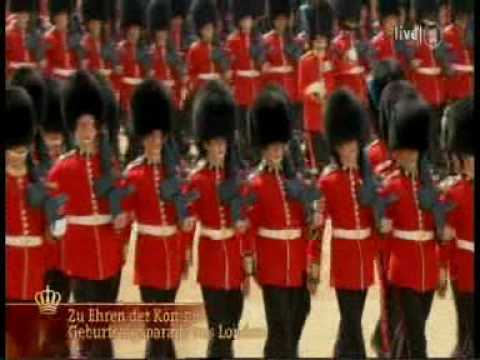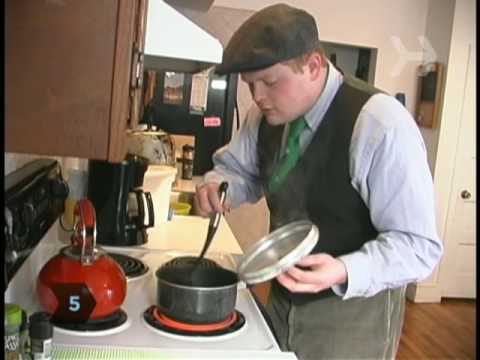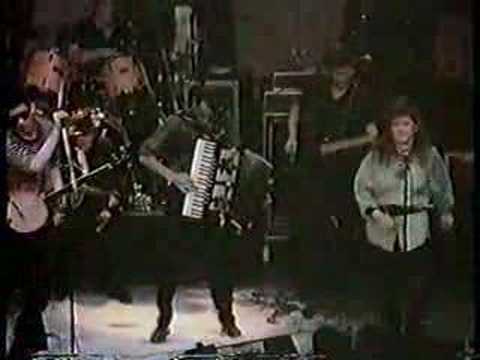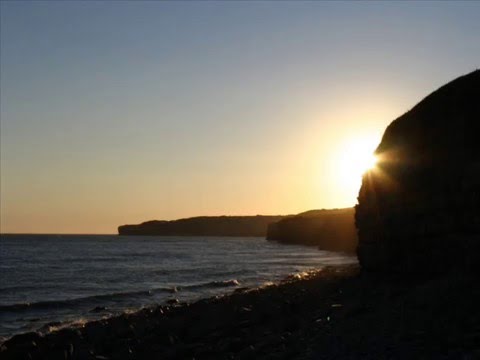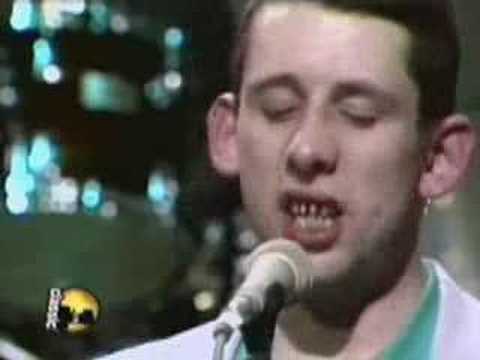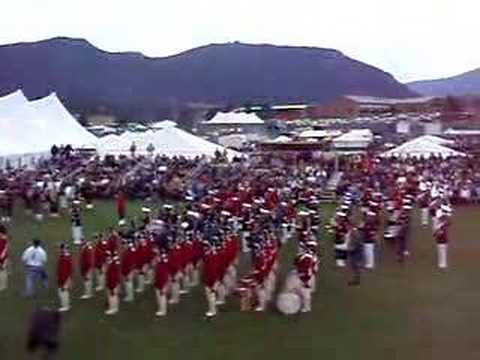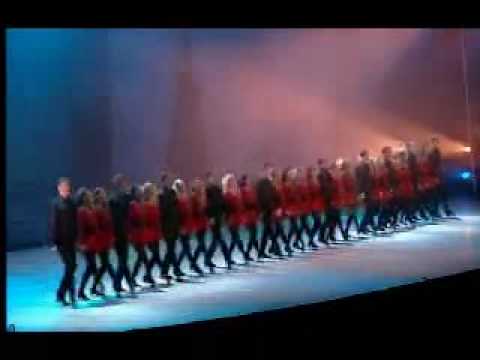 We all learned this and sang it a bunch at school when I was a little child; still sing this in the shower sometimes: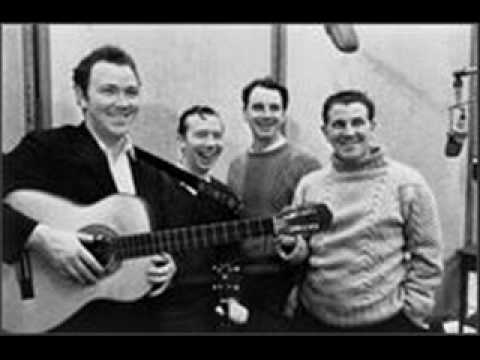 A sad one: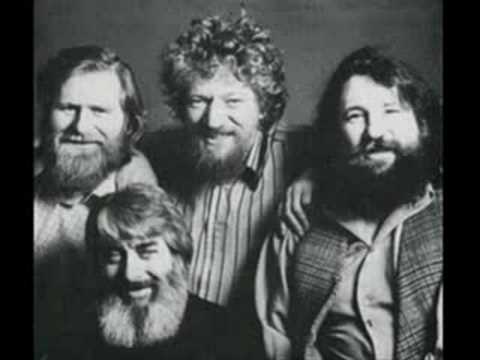 A truly sad one for a country going through a hard time (thanks, bankers):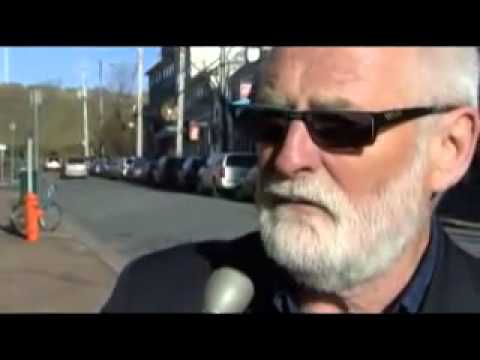 Like this one: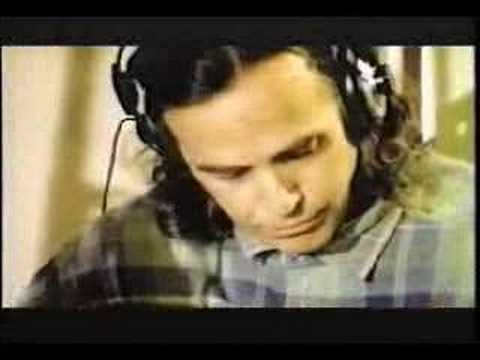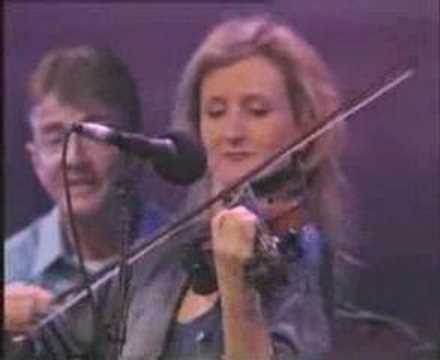 One of Chogyam Trungpa's favorite songs: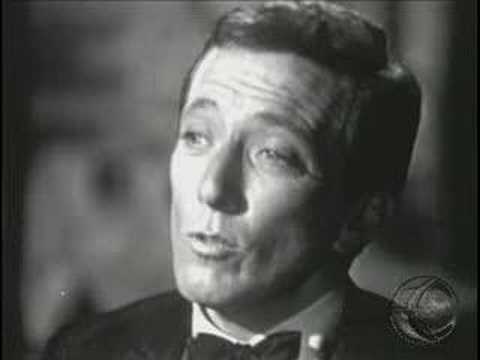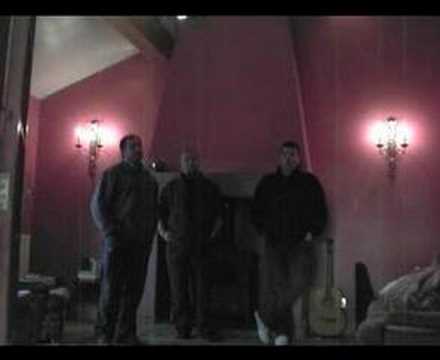 A very young Sean Connery: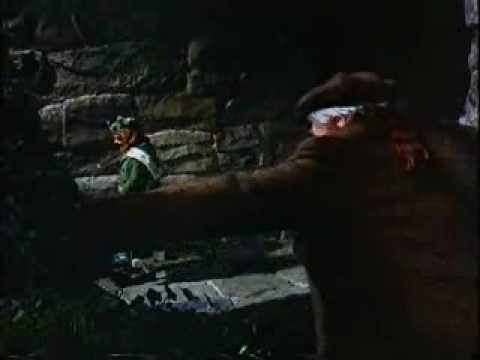 Of course: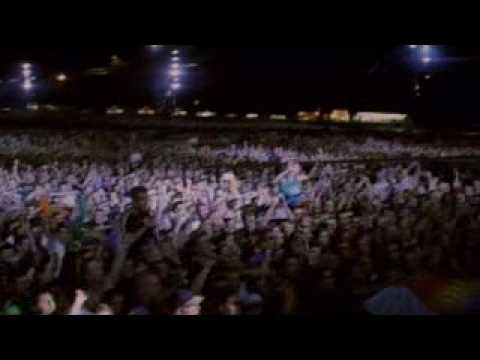 2012 Bonus: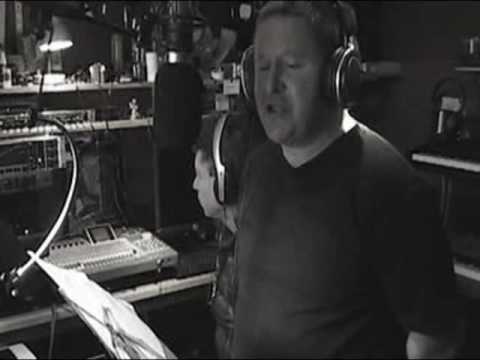 Pretty much anything by the Dubliners: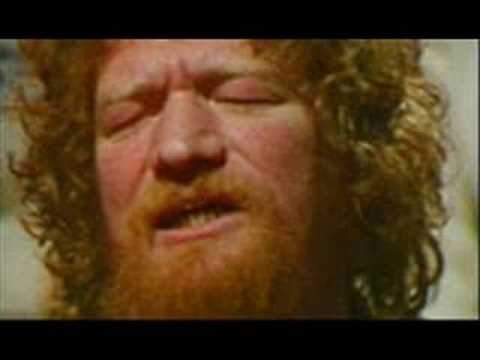 A few Enya Irish songs: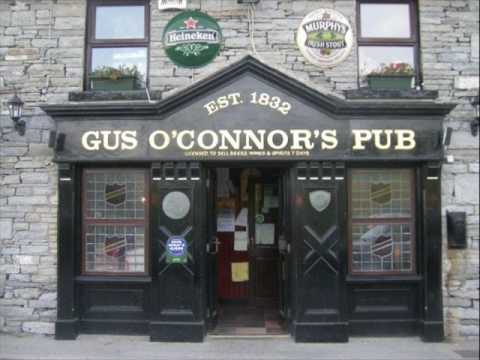 Okay, to make up the macho factor after Enya: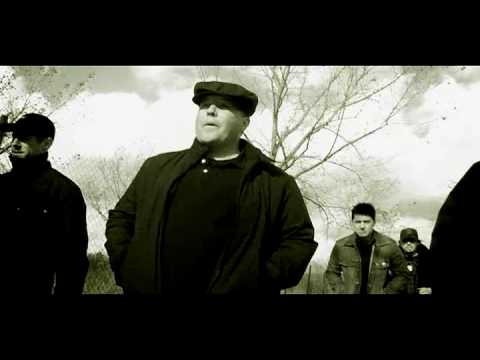 More traditional. The Clancy Brothers: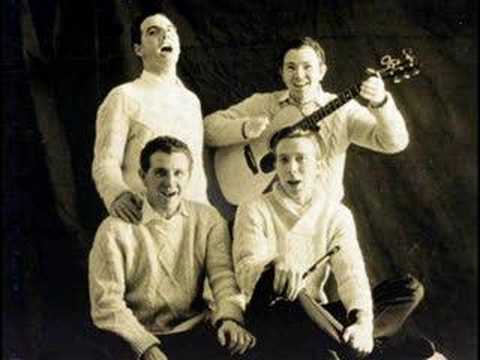 Chieftains:
We Celts: a simultaneously beautiful, rich, natural, violent and nostalgic culture: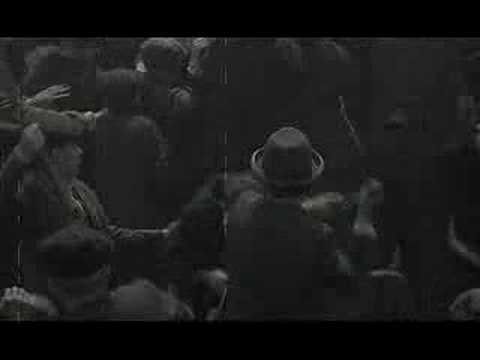 Finally, a top 10:
Loved it? Leave a tip!
3 Responses to "Slainte! 30 songs, videos in honor of St. Paddy's Day! Hah!"