Walk The Talk Show with Waylon Lewis was recently honored to host meditation expert Sharon Salzberg for an interview at our HQ (home/office) about Buddhism and her new book. See below for the "seven" question speed round with Sharon.
Full interview will be posted shortly.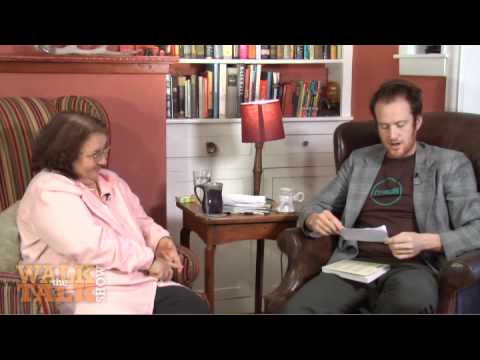 Loved it? Leave a tip!
3 Responses to "Walk the Talk Show with Waylon Lewis: 7 Questions with Buddhist Meditation Teacher Sharon Salzberg."