~ by Sue Jones
Normally I have a problem keeping my posts under 1,000 words.

The main reason is that I have so many feelings to express that truncating my posts seems damn near impossible. Feelings are my business~my line of work. I work to help women trauma survivors understand that their bodies contain feelings and emotions that their conscious mind may not be aware of. It took two years of research and development to design this program and would take a 10,000+ word article to explain and provide the scientific research to those who are unaware of this idea of "emotional anatomy". But if you are a skeptic (and even if you aren't) watch this video now, and notice your body at about the :50 second mark: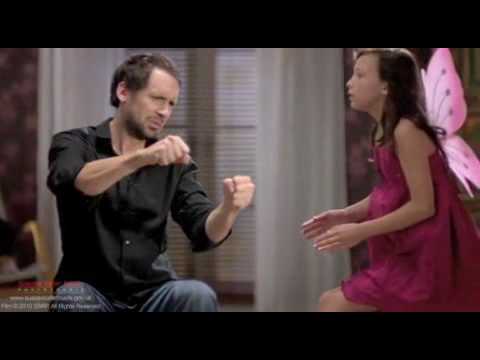 Amazing right? What did you feel in your body? Where did you feel it? Those are your feelings or your emotions and they correspond with body sensations. If we want to be a healthy society, we need to learn to recognize this and allow ourselves to feel these sensations. Repressed emotions can lead to a continuous feedback loop of stress in our bodies. This feedback loop can lead to many unhealthy coping mechanisms~not to mention  all kinds of auto-immune diseases!
So go ahead people—watch this clip over and over. When we can recognize how our feelings show up in our bodies, we are on our way to better health.
---
Incorrect source, offensive, or found a typo? Or do you want to write for Elephant?
yogaHope
has practiced yoga for over 15 years and is a leading voice in the subject of mind body practices for self regulation and personal empowerment. For the last six years Sue has trained, inspired and lead hundreds of volunteer yoga teachers who have donated their time in substance abuse rehabilitation centers, domestic abuse safe houses and homeless shelters for women. She dedicates much of her time to researching the effects of yoga and mindfulness practices on survivors of trauma and those suffering from traumatic stress response. Sue's life and work have been profiled in Yoga Journal,
The New York Times
,
Shape Magazine
,
Body + Soul Magazine
,
Martha Stewart Whole Living Magazine
and on
CNN Headline News
.
Sue Jones, Founder and Executive Director of