It makes me believe in love, again.
I'm in love with the timeless sadness and nobility, the quality of the love in this song. I first heard it here. Then, a month later, here again. Finally, I searched it out on youtube, found the whole bit, and blogged it here. Then, on youtube, searched for a version showing Gabriel singing it. Here: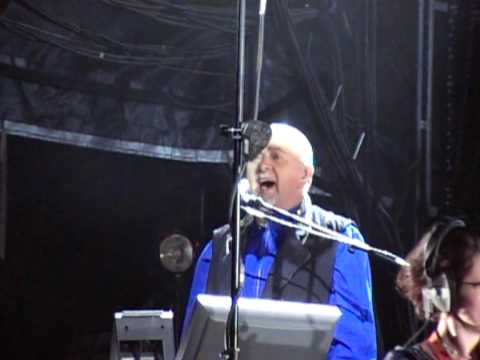 Loved it? Leave a tip!
8 Responses to "The Book of Love, live, by Peter Gabriel."