Think Different: Apple's famous "These are the Crazy Ones" ad adds one more iCon.
"Crazy Ones," the iconic Apple commercial by TBWA\Chiat\Day from the "Think different" campaign of the late 1990s, was always, in a way, about Steve Jobs. Voiced by Richard Dreyfuss, it celebrated "the rebels, the troublemakers, the ones who see things differently" and would therefore change the world. The images showed everyone from John Lennon to Gandhi…
Well played, Adweek, well played: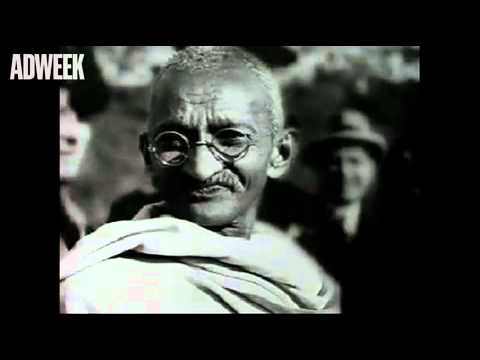 Loved it? Leave a tip!
4 Responses to "Steve Jobs: the "Crazy Ones" Tribute Video."