Adorable Overload? You'll want to take a listen to Jorge and Alexa: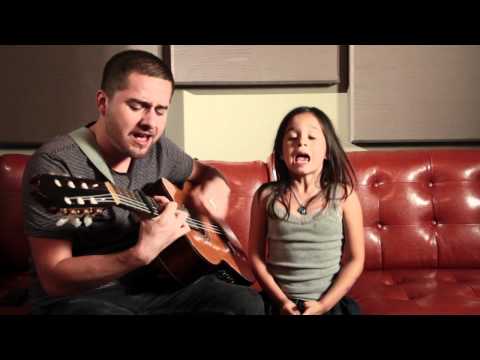 (it's a fake tattoo on her arm, if you're wondering)

For Adele herself, click here.

For the most popular cover ever by this winning father/daughter combo, click here: Home is Wherever there is You: (Yawn)
Loved it? Leave a tip!
3 Responses to "Adele Cover by Father & Daughter."