get elephant's newsletter
Sh*t Girls Say: the Sequel.
So good, right? Get those chips away from me. That poor dog needs water..! I'm just like…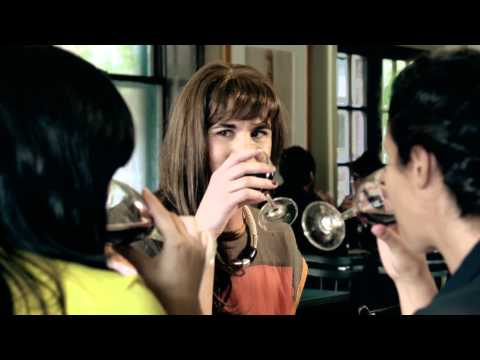 Episode 2
Writers & Creators: Kyle Humphrey & Graydon Sheppard
http://twitter.com/shitgirlssay
For more of this pointless yet funny Sh*t Girls Say, and Sh*t Gay Guys Say, click here.
Bonus: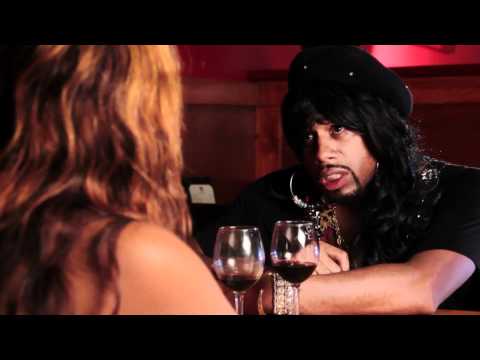 Modern Woman? Adorable Alert: