get elephant's newsletter
Rest in Peace, sweet and powerful woman.
Her's was a life that encompassed joy and pain, sadness and beauty. So her death does not come as a surprise: she lived so fully and offered of herself so generously.
Death is natural, and okay, and sweet, and so sad. And, there are a few people who leave this world truly the less when they leave us behind.
"You have to have courage to love somebody. Because you risk everything. Everything." ~ Maya Angelou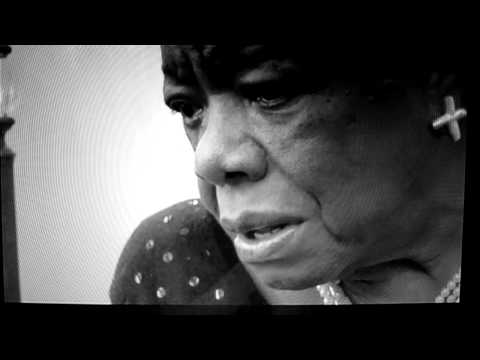 ~
Love liberates, it doesn't bind:
Her voice. I can't handle it without feeling like crying with happiness.
More Maya Angelou.
Relephant bonus: But before you risk everything for someone else, don't forget about the most important relationship in your life:
trending on elephant
The New Dating Rules & Why I Refuse to Play by Them.
Young Yoga Teachers: We are Missing Something Important.
A Letter to my Partner about my Depression.
From Divorce to New Relationship: 4 Lessons I Learned about Love.
How to Stay Single Forever.
Mindful Sex & Meditation.
A Male Perspective on what Breakups Teach Us.
How to Offend Authentic People.
How Group Sex can be a Tool for Personal & Spiritual Growth. {Adult}