Shoot, whole blog disappeared, no draft saved, second time lately. Thanks, WP!
Okay, take two. Real life Ferris Bueller, discovered.
I said something about how you can be alone and still create all kinds of joy.
Not afraid to be a fool, as the Buddhists advise.
Enjoy: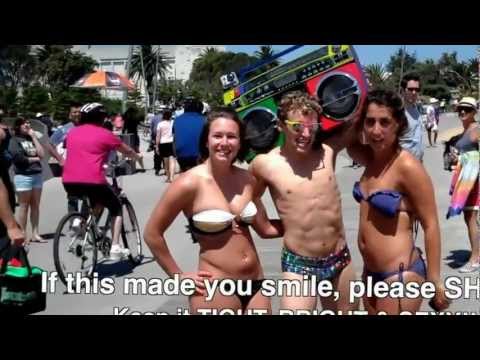 Loved it? Leave a tip!
14 Responses to "Sexy Speedo: "If this made you smile, please share!""