"Take a picture and save our species, we have 300 left"
Beautiful: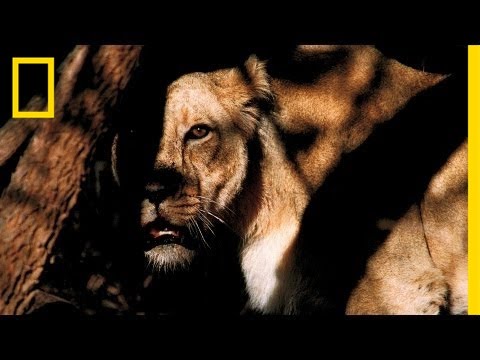 Photographer Mattias Klum experiences a face-to-face encounter with a lioness… a little too close for comfort.

Upcoming Events at National Geographic Live!
http://events.nationalgeographic.com/events/

Buy Photographs by Mattias Klum
http://national-geographic.cafepress.com/art/s_mattias-klum

Follow Mattias on Facebook
http://facebook.com/mattiasklum

Follow Mattias on Twitter
http://twitter.com/mattiasklum

~
Loved it? Leave a tip!
2 Responses to "A Vulnerable Encounter with a Lion."