get elephant's newsletter
I hope you enjoy these as much as I did.
Isabella Rossellini's award-winning series of very short films about the reproductive habits of animals, Green Porno, is scientifically accurate and yet, shall we say, extremely entertaining.
Did you know that female bed bugs don't have vaginas and that male bed bugs have penises like knives? Who needs a vagina when you have a knife for a penis?
Male bees are known as drones and do nothing but wait around to have sex. When they have sex, their penises break off and remain in the female bee's vagina. Who needs a wine cork when you have a breakable penis?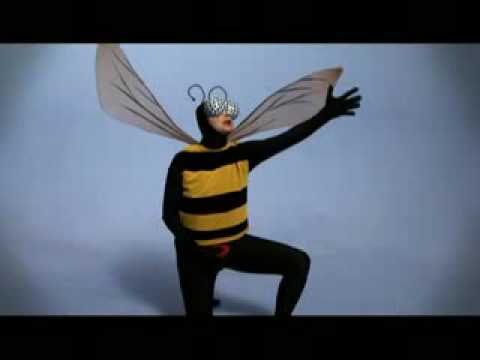 Anything goes with dolphins. Fin sex, the missionary position, oral sex and blow-hole sex. Who needs foreplay when you have genital-pulse-soundwaves?
And you thought penises had disadvantages in water. Did you know that whales have erections that are six-feet long?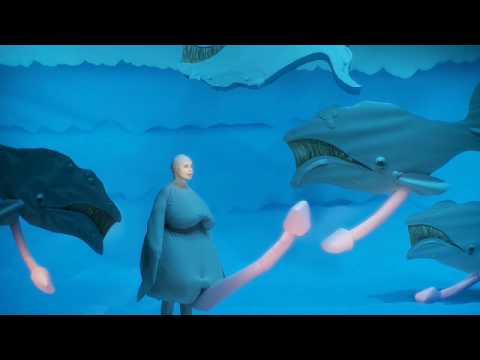 Like Elephant Yoga on Facebook.