Okay, maybe not the first time Milow performed in North America…
…But definitely our favorite!
Milow wowed the crowd at downtown Boulder, Colorado hotspot Shine last Thursday night (and Waylon didn't f*ck up the introduction too badly, either).
Here's Milow performing "You Don't Know."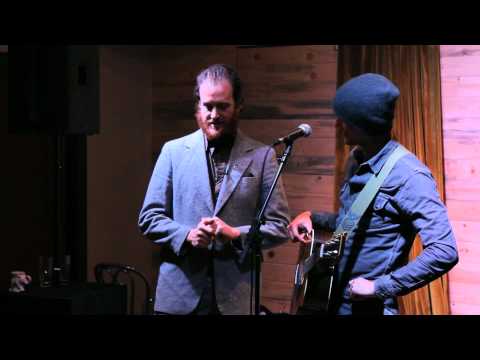 Followed by crowd favorite, "Little in the Middle."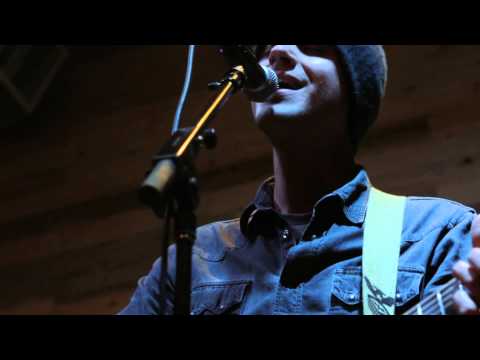 Follow Milow on twitter:
Next week's musical guest on Walk the Talk Show: Na'an Stop.

~

Kate Bartolotta
Loved it? Leave a tip!
3 Responses to "Walk the Talk Show: "debut" of Belgian sensation: Milow!"