It's simple.
1. Say hello.
2. Follow it up with your name and something relevant to the current situation and non-cliched.
(Please don't resort to the weather. I have a theory about talking about the weather. There are two types of people: people who complain no matter what the weather is and people who love the weather no matter what it is. If you fall into the first category and start a conversation with me about the weather, you might note that I am nodding but my eyes have glazed over and I'm plotting my escape).
3. Do that amazing magical thing that your mom has been telling you to do since you were seven:
But if that seems too daunting, you could always do like this guy and resort to song lyrics: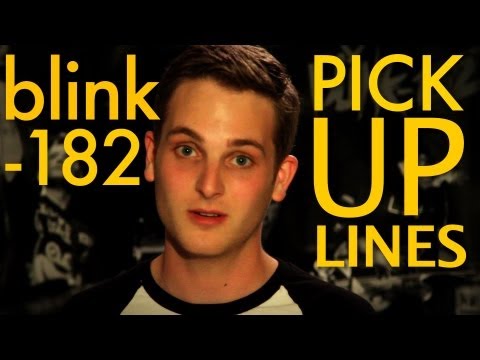 Relephant, hilarious and NSFW bonus:
Loved it? Leave a tip!
13 Responses to "If I Said You Had a Nice Body, Would You Hold it Against Me?"