get elephant's newsletter
30 Million Views in a Month? Don't Bother Me, I'm (Re)Watching the Great Music Video Ever:
Gangnam Style
Bad ass attitude and incredible style? Joy? That's the mindful life, wopwop: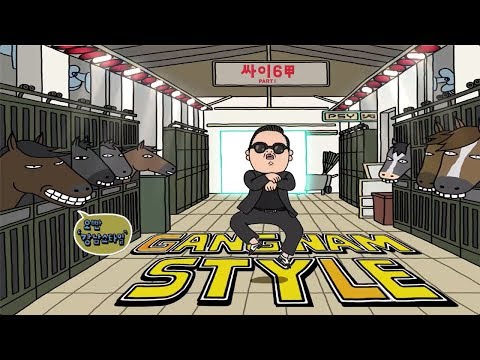 And here's a tribute worth it's weight in…wait for it (the security guy to cameo):
trending on elephant
The New Dating Rules & Why I Refuse to Play by Them.
Young Yoga Teachers: We are Missing Something Important.
A Letter to my Partner about my Depression.
From Divorce to New Relationship: 4 Lessons I Learned about Love.
How to Stay Single Forever.
Mindful Sex & Meditation.
A Male Perspective on what Breakups Teach Us.
How to Offend Authentic People.
How Group Sex can be a Tool for Personal & Spiritual Growth. {Adult}