get elephant's newsletter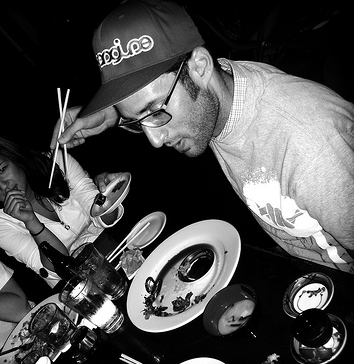 Todd and I go way back at this point—we've served maybe close to a decade each in the business community in Boulder, Colorado. But we only talk once every couple months, coffee in hand, usually. Still, in those brief talks, I'm always impressed with his attitude, his fearless and unapologetic individualism, his personal style unbowed by Boulder's outdoorsy casualness, his sharp and still sharper intelligence and wit.
Here he presents deep, yet simple and essential thoughts to the impatient, restless, fun-loving loud crowd that is Ignite.