get elephant's newsletter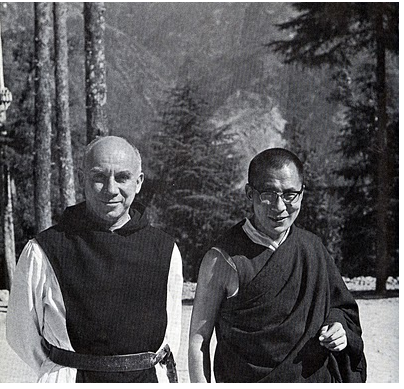 The whole idea of compassion is based on a keen awareness of the interdependence of all these living beings, which are all part of one another, and all involved in one another.
~ Thomas Merton
You know: You can't hurt me. I can't hurt you. We can only hurt ourselves.
My man: