get elephant's newsletter
The second article in the series, Everyday Mindfulness. Check out the first article here.
Last night a flash of anger as Bill said,
Hey Chris, you forgot the seasoning on the prime rib. Then he just shut the doors of the stove and walked away.
It was true. I did forget the seasoning. But, it wasn't my job. I had agreed to put the two big loins of beef in the oven as a favor, a gesture of good-will, a statement that I'm not the kind of manager who's afraid to roll up his sleeves and get a little dirty.
But, then I felt the sting and burn of pride.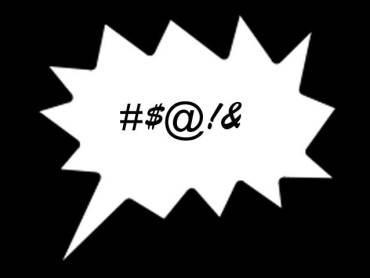 Wait a minute. Who are you telling me what to do, I thought.
As a Buddhist, I try to hold every sentient being as dear to us, but at that moment I wasn't holding anyone dear, least of all Bill. Humility, kindness, patience, mindfulness all went out the window, down the drain, up in smoke.
I snapped on two vinyl kitchen gloves, knelt down in front of the stove, rubbed those poor dead loins of beef with the seasoning, flipped them over, burned my hands on the oven rack, all the while cussing Bill out under my breath (and probably over it, too).
My body was a knot of tension and my mind was totally miserable.
But, then something happened. It was a little like a reflex. Everything just stopped and I took a breath.
I noticed what was going on in my mind.
There was my anger, there was my pride, there was my struggling against what was and grasping at how I wanted things to be, all of it just rising up and fading away like smoke on the wind.
Suddenly, I realized that I had a choice. I could keep on being upset and let the anger roil and boil and get out of control, or I could just let it go and watch it roll on by. It was all up to me.