get elephant's newsletter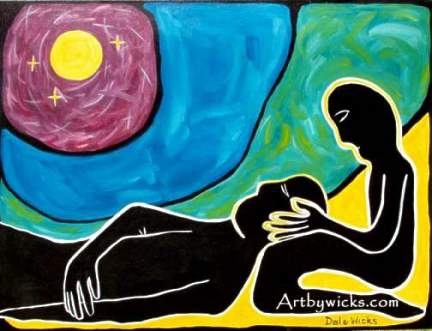 "Compassion isn't popular. People often prefer to be right." – Karen Armstrong
Join the world at http://www.charterforcompassion.org to sign the Charter for Compassion.
The Charter brings together the voices of people from all religions. It seeks to remind the world that while all faiths are not the same, they all share the core principle of compassion and the Golden Rule.
The Charter will change the tenor of the conversation around religion. It will be a clarion call to the world.
See also:  NPR Story "Twelve Concrete Ways to Live a Compassionate Life"
and also:  Amazon; Karen Armstrong's "Twelve Steps to a Compassionate Life"
——
Let's reclaim the compassion – the "suffering with", the hesed, the loving-kindness.
Amen. Amin. Aho. Blessed Be. Namaste.
Roger
Wolsey is the author of Kissing Fish: christianity for people who don't like christianity, he is an active member of The Christian Left facebook page, and blogs for Patheos, Huffington Post, and Elephant Journal.