get elephant's newsletter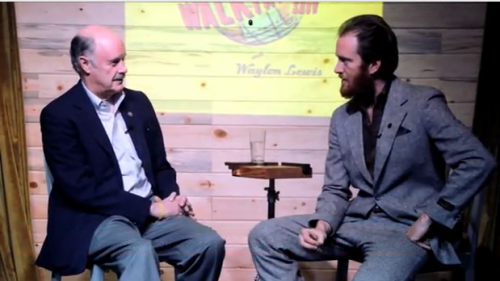 Blue blazers, crazy wisdom, Beat poets and Waylon's conception.
After leaving Naropa University in 2003, John Cobb was asked to return as president after his successor Dr. Stuart Lord stepped down last October. Dr. Cobb served as president of Naropa from 1993 until his retirement in 2003, and had served on Naropa's Board of Trustees since 1985. His return to Naropa is as acting president while a national search is conducted.
In this segment, Waylon and Dr. Cobb discuss balancing creativity and tradition in education:
{Fun fact: Waylon and Naropa University were born the same year!}

~

Kate Bartolotta