get elephant's newsletter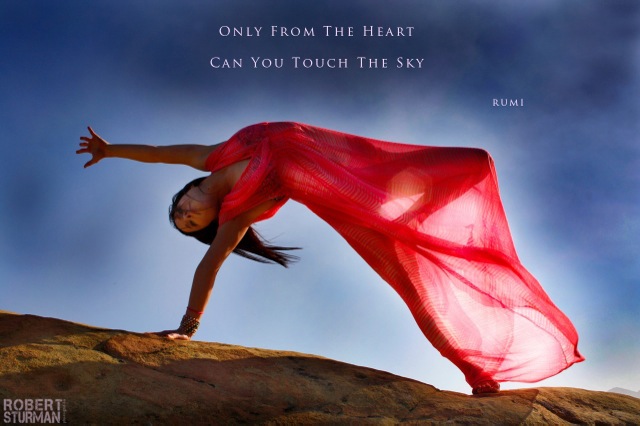 Notion of the Day.
In Buddhism, we call it the principle of "Heaven, Earth and Human." It's our job to connect the grounded, practical, earthy quality of…yes…earth…with the creativity, vision and brilliance of heaven—through our genuine, open, grounded heart.
The above photo & quote comes from Robert Sturman, a featured photographer on Mind Body Green, Positively Positive, and elephant (and, recently, the NY Times).