get elephant's newsletter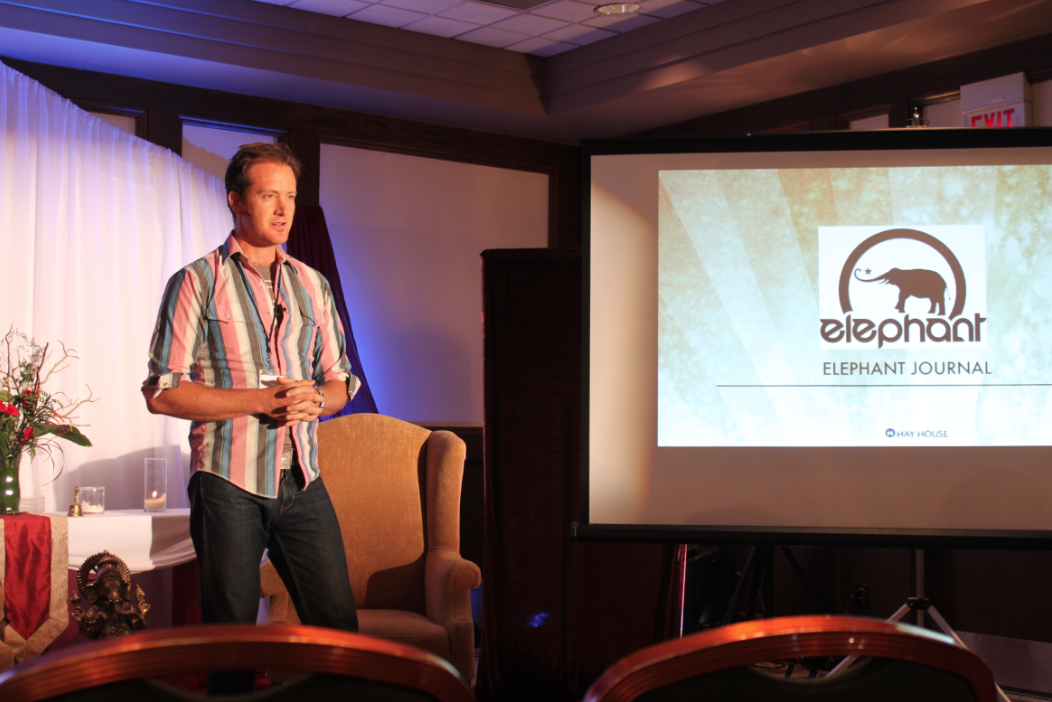 Can Yogis Save the World? Intent.com talks with Waylon Lewis.
"Being genuine and enjoying the moment, no matter how tough, is so much more fun than the opposite—being fake and self-centered and confused and neurotic and taking ourselves too seriously!"

"There are two kinds of yoga."

"My current pet peeve with the yoga community…"

"The mindful generation…"
For Intent.com's interview with Waylon Lewis, click here.