get elephant's newsletter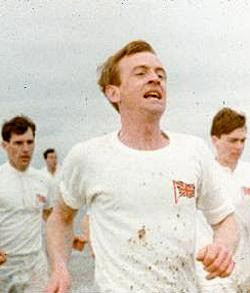 Rowan Atkinson and Chariots of Fire at the Opening Ceremony of the London Olympics.

This just happened.
Top youtube comment:
"Classic Mr.Bean, didn't say anything and still made people laugh… still funny in 2012."
http://www.youtube.com/watch?v=yVB3EF_K-6U
The original, one of my favorite movies ever, is on Netflix Streaming.